Pharma News
Michael J Fox Foundation funding boost for Newel Health's Soturi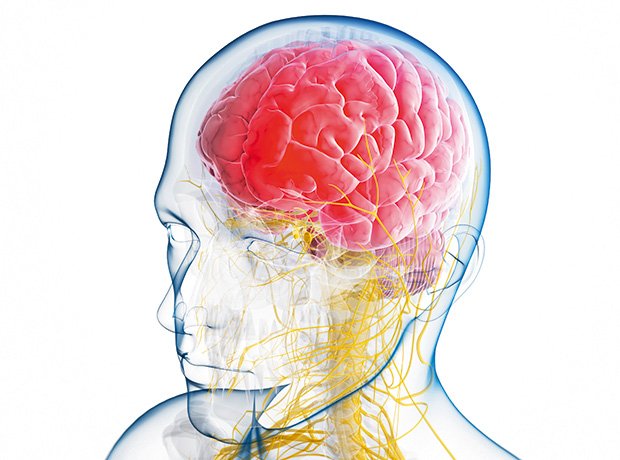 Next phase of Newel Health's digital therapeutics solution for Parkinson's disease gains vital grant
Newel Health has revealed the next stage of development for Soturi – a digital therapeutic solution for managing Parkinson's disease (PD). Details of the project will be presented at the SINdem conference in Bressanone, Italy tomorrow.
The system was developed in partnership with Orion Corporation, allowing Soturi to leverage pivotal data from a wearable sensor. This involves using an algorithm-based method to optimise and personalise treatment for people living with PD.
Soturi incorporates smart band technology equipped with inertial sensors to monitor a patient's movements, establish symptom patterns and allow physicians to follow the severity or frequency of symptoms. The current phase of the study aims to validate the effectiveness of the Soturi algorithms as a decision-support system for physicians treating people with Parkinson's.
The ongoing research in Soturi's approach to PD management is being funded by a grant from the Michael J Fox Foundation for Parkinson's Research.
Giovanni Gentile, clinical trial manager at Newel Health, reflected: "Designing algorithms and digital services that can go beyond the limitations of current in-clinic assessments by capturing valuable information from people's daily lives is our most fascinating challenge. We are excited to collaborate with Professor Pellecchia and her team to validate the clinical effectiveness of Soturi's digital health technology."
Sammeli Liikkanen, head of digital medicines at Orion Corporation, commented: "Orion is committed to creating novel solutions that will improve the lives of patients living with chronic diseases and to help the healthcare professionals that treat them. Orion is proud, pleased and looking forward to future activities in the Soturi project."
Meanwhile, Gerry Chillè, chief strategy officer at Newel Health, was grateful for the funding support: "We are thrilled to be launching the next phase of development for Soturi, and grateful for funding support from the Michael J Fox Foundation, a significant contribution in Newel Health's profile of digital therapeutic solutions to improve the lives of its users."
Since being diagnosed with Parkinson's disease over three decades ago, Back to the Future star Micheal J Fox has campaigned to raise awareness and improve treatments through his eponymous foundation.
Source link
#Michael #Fox #Foundation #funding #boost #Newel #Healths #Soturi