Pharma News
Sangamo's ST-920 demonstrates evidence of clinical benefit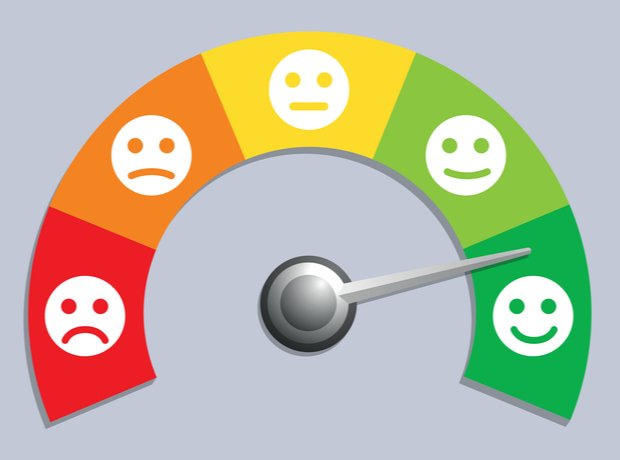 Phase 1/2 research shows that treatment could be very effective against Fabry disease
Sangamo Therapeutics – a company focused on genomic medicine – has announced positive data relating to its phase 1/2 STAAR study of isaralgagene civaparvovec. The candidate, also known as ST-920, involves the treatment of Fabry disease. The new biomarker data and results from the first kidney biopsies indicate evidence of clinical benefit for the therapy.
During the study, 13 patients across the expansion phases and dose escalation showed supraphysiological levels of α-Gal A activity. The five subjects who started the dose escalation phase on ERT had been successfully withdrawn and continued to exhibit supraphysiological levels of α-Gal A activity. Following the withdrawal, none of the patients have required the resumption of ERT treatment so far.
Furthermore, there is evidence of significant Gb3 substrate reduction at six months after one of the first kidney biopsies taken from this study, while there was also significant reduction in urine podocyte loss. Gb3 is a fatty substrate that accumulates in the cells of Fabry disease patients and can result in damage to multiple organs, including the kidneys, heart and central nervous system.
In addition, the study observed a statistically significant and clinically meaningful increase in mean general health scores.
Nathalie Dubois-Stringfellow, Sangamo's senior vice president, was impressed by the new data: "Taken together, the updated biomarker data, kidney biopsy improvements and SF-36 results suggest a promising path forward in our efforts to develop a gene therapy that has the potential to transform the lives of patients living with Fabry disease."
She added: "We believe that we have a potential best-in-class gene therapy and are excited to advance this programme into a phase 3 clinical trial as the next step in our mission to deliver an important potential treatment to patients as quickly as possible."
Dr Robert Hopkin, Cincinnati Children's Hospital Medical Center and investigator of the study, concluded: "Fabry is a debilitating disease with life-long impact. The combination of the first kidney biopsy results and the associated urine podocyte data are highly encouraging and compelling. As a whole, this exciting dataset shows that ST-920 has the potential to improve the lives of patients without the need for burdensome ERT treatment."
Source link
#Sangamos #ST920 #demonstrates #evidence #clinical #benefit