Pharma News
Promising first-in-human study results for orally inhaled antibiotic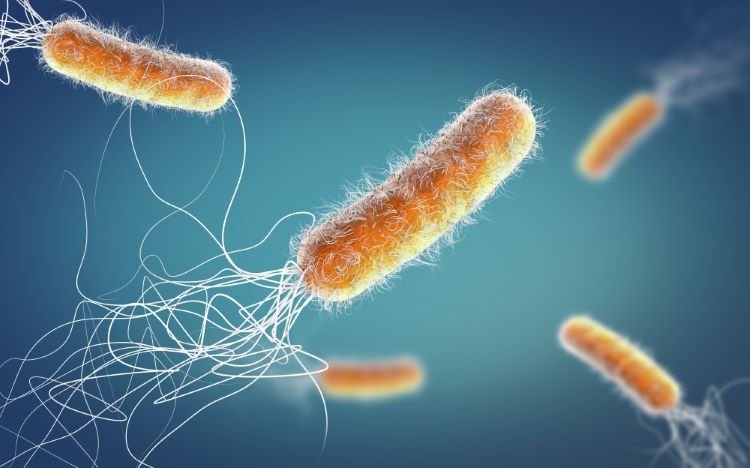 Safety results from a first-in-human study showed that orally inhaled murepavadin, a novel macrocycle compound, was well tolerated at all dose levels.
Spexis has announced positive safety data from the first-in-human clinical trial of its orally inhaled antibiotic murepavadin (iMPV). The novel macrocycle compound achieved high inhibiting concentrations in the lung airways of participants.
iMPV targets Pseudomonas aeruginosa, the key pathogen in cystic fibrosis (CF) lung infections. The therapy is one of the first candidates in the novel Outer Membrane Protein Targeting Antibiotics (OMPTA) class. It targets the outer membrane of P. aeruginosa, including activity against highly resistant strains.
Spexis' novel macrocycle compound
Spexis defines macrocycles as a 'chemical class of pharmaceutical therapeutics occupying the chemical space between small molecules and biologics'.
Dr Juergen Froehlich, Chief Medical Officer of Spexis shared: "The first clinical data with our inhaled murepavadin hold promise for serious lung infections to patients… including people with cystic fibrosis and non-CF bronchiectasis. We look forward to continuing to advance this product candidate in clinical development."
First-in-human clinical trial results for iMPV 
The Phase I trial was a single centre, double-blind, randomised, placebo-controlled trial to investigate the safety, tolerability, and pharmacokinetics (PK) of single ascending doses of iMPV in 39 healthy volunteers.
In Part A of the trial, three single dose levels, 12.5mg, 25mg, and 50mg of the macrocycle compound were evaluated in four subjects per cohort. In Part B, single doses of 75mg, 150mg, and 300mg were evaluated in nine subjects per cohort. The PK of iMPV were assessed in blood samples and in epithelial lining fluid (ELF) obtained by bronchoalveolar lavage.
At the highest single dose tested:
Systemic bioavailability of MPV was lower than 5 percent
Peak plasma concentrations were observed at 1-2 hours post start of inhalation
In the ELF, the concentration of MPV at the 24-hour timepoint was still above the concentration that would inhibit the growth of 90 percent of P. aeruginosa isolates (MIC90) obtained from people with CF.
Systemic MPV levels remain substantially lower compared to the plasma level observed in previous clinical trials with intravenous administration of MPV.
Analyses of preliminary, blinded data showed that the macrocycle compound was well tolerated at all dose levels. No clinically relevant signs of irritation of the upper airways and no serious adverse events (SAEs) were reported.
The study was supported by the European Innovative Medicines Initiative (IMI). Further clinical trials of iMPV in people with CF or non-CF bronchiectasis are expected to follow.
Source link
#Promising #firstinhuman #study #results #orally #inhaled #antibiotic