Pharma News
US FDA approves Luye Pharma's schizophrenia treatment Rykindo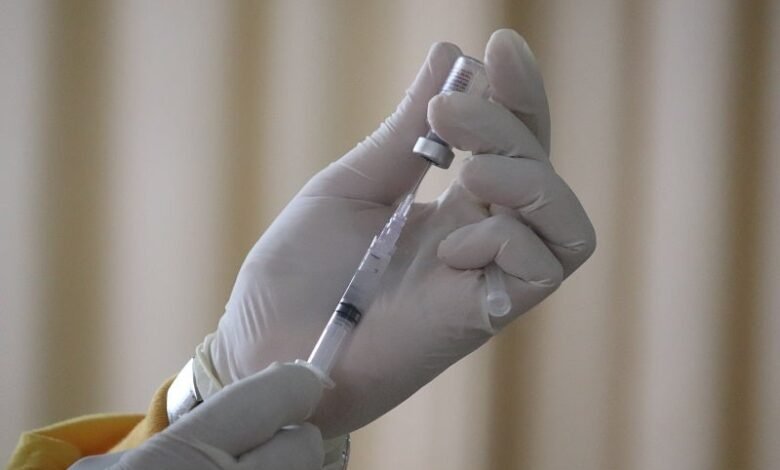 The US Food and Drug Administration (FDA) has approved Luye Pharma Group's Rykindo (risperidone) as an extended-release injectable suspension to treat schizophrenia in adult patients.
Rykindo has also been approved as a single agent or as adjunctive therapy to lithium or valproate to treat bipolar I disorder in these patients.
Developed using Luye Pharma's microsphere technology platform, Rykindo is a bi-weekly long-acting risperidone injection.
It is claimed to be the first advanced therapy from the company's central nervous system (CNS) product portfolio for marketing in the US.
Luye Pharma Group president Yang Rongbing said: "Mental disorders including schizophrenia and bipolar disorder not only seriously affect the physical and mental health of patients, but also impose a heavy burden on their families and the society.
"Rykindo is our first new drug developed in-house and approved for marketing in the US, demonstrating our long-standing commitment to serving patients around the world with innovative therapies.
"At Luye Pharma, we continue to enrich our product portfolio in the CNS field by focusing on the unmet needs of patients, and we look forward to making further contributions to the mental health community by providing better care and better services to those in need."
In 2021, Rykindo was approved to treat schizophrenia in China.
The company stated that the drug is currently being developed in Europe and planned to be launched in more countries and regions worldwide.
According to Luye Pharma, currently, there are approximately 24 million schizophrenia patients, and nearly 40 million bipolar disorder patients were reported globally in 2019.


Source link
#FDA #approves #Luye #Pharmas #schizophrenia #treatment #Rykindo