Pharma News
US FDA accepts BLA for Henlius' biosimilar HLX02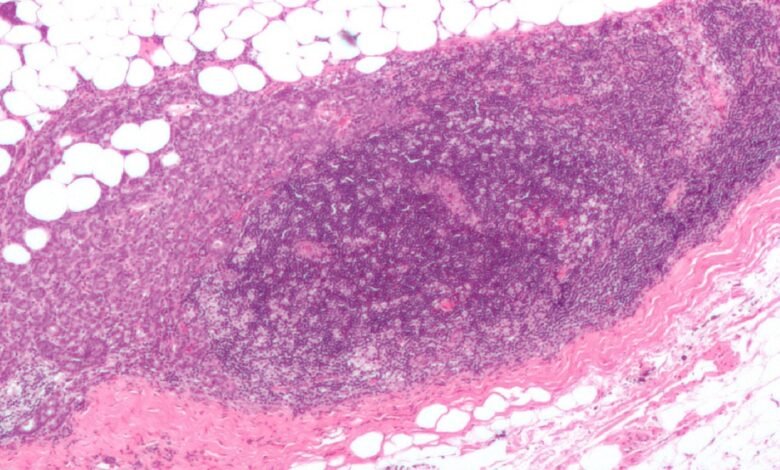 The US Food and Drug Administration (FDA) has accepted the biologics licence application (BLA) for Shanghai Henlius Biotech's proposed biosimilar HLX02 (trastuzumab for injection).
Accord BioPharma (Accord US), the business partner of Shanghai Henlius Biotech, has submitted the BLA.
The application is seeking approval for the biosimilar to treat HER2-overexpressing metastatic breast cancer and metastatic gastric or gastroesophageal junction adenocarcinoma.
HLX02 will also be used as the adjuvant treatment of HER2-overexpressing breast cancer.
Accord US received exclusive rights for developing and marketing HLX02 in Canada and the US in 2021.
HLX02 is claimed to be the first Chinese biosimilar approved in Europe and China.
It is currently indicated to treat HER2-positive early breast cancer, metastatic gastric cancer, and metastatic breast cancer.
Henlius president Jason Zhu said: "Henlius independently developed HLX02 in accordance with the National Medical Products Administration (NMPA), the European Medicines Agency (EMA), the FDA, and other international biosimilar guidelines.
"It is now approved in more than 30 countries and benefitted more than 100,000 Chinese patients.
"The US FDA's acceptance of the BLA filing not only expands Henlius' international footprint. More importantly, we prioritise the needs of patients."
The BLA submission to the FDA is supported by the data obtained from studies conducted between HLX02 and the reference trastuzumab.
The studies include a Phase I PK similarity study, comparative analytical studies, a multicentric, international Phase III safety, efficacy, and immunogenicity study, and nonclinical studies.
In these trials, HLX02 and reference trastuzumab were found to be highly similar in terms of efficacy, safety, and quality.


Source link
#FDA #accepts #BLA #Henlius #biosimilar #HLX02