Pharma News
Small Pharma begins phase 1 mental health therapy trial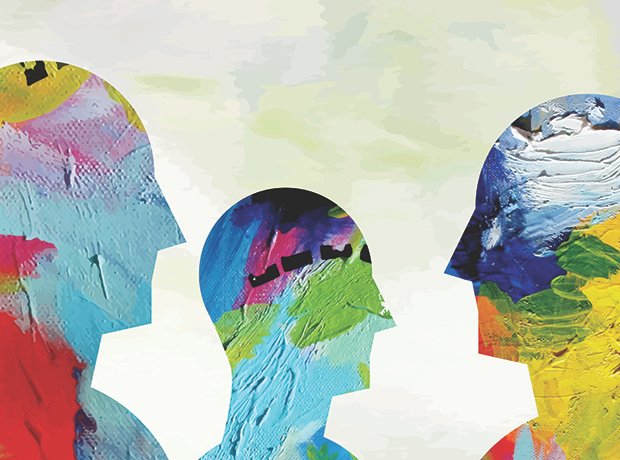 Fist subject dosed with company's SPL028 – a proprietary deuterated DMT candidate
Small Pharma – a company focused on psychedelic-assisted therapies for mental health conditions –has confirmed that a first subject has been dosed in its phase 1 study evaluating SPL028.
The treatment is a deuterated N, N-dimethyltryptamine (DMT) candidate, providing supportive therapy among healthy volunteers. The trial represents the first-in-human study investigating the overall profile of SPL028.
The phase 1 study is a blinded, placebo-controlled, randomised and dose-escalating study being conducted at MAC Clinical Research in Manchester, England. It is designed to evaluate tolerability, safety, pharmacodynamics and pharmacokinetics of both intravenous and intramuscular delivery of SPL028.
Preclinical research from Small Pharma indicated that SPL028 offered a similar safety and pharmacological profile to its lead candidate, SPL026, while being differentiated by its pharmacokinetics.
Now the company aims to deliver a treatment with an extended psychedelic experience when compared to 20 to 25 minutes with SPL026, but still significantly shorter than the experience of other psychedelics, such as lysergic acid diethylamide and psilocybin.
During the SPL028 clinical programme, Small Pharma is exploring whether an extended duration could offer a treatment tailored for other mental health conditions in addition to depression. Meanwhile, the pharmacokinetic profile of SPL028 offers the chance to investigate additional routes of administration – potentially expanding patient convenience.
George Tziras, chief executive officer at Small Pharma, explained: "This is a significant milestone for Small Pharma, with our second key programme now in clinical development. The recent announcement on 25 January 2023 of our positive phase 2a results demonstrates proof-of-concept for SPL026 in treating major depression."
He added: "These encouraging results also provide support for our portfolio of DMT-based assets, and give us confidence in driving forward both our SPL026 and SPL028 programmes."
Dr Carol Routledge, chief medical and scientific officer at Small Pharma, concluded: "With the SPL028 trial now underway, we look forward to learning more about its pharmacokinetic and pharmacodynamic properties in humans. Comparison of the IM and IV routes of administration in this study aims to create options for patients and physicians, which may help to expand convenience and accessibility.
"We expect that the results from this phase 1 study will enable us to make a data-driven decision in selecting the dose and route of administration to take forward into a patient study."
Source link
#Small #Pharma #begins #phase #mental #health #therapy #trial