Pharma News
South Korea authorises Novavax partner's Covid-19 vaccine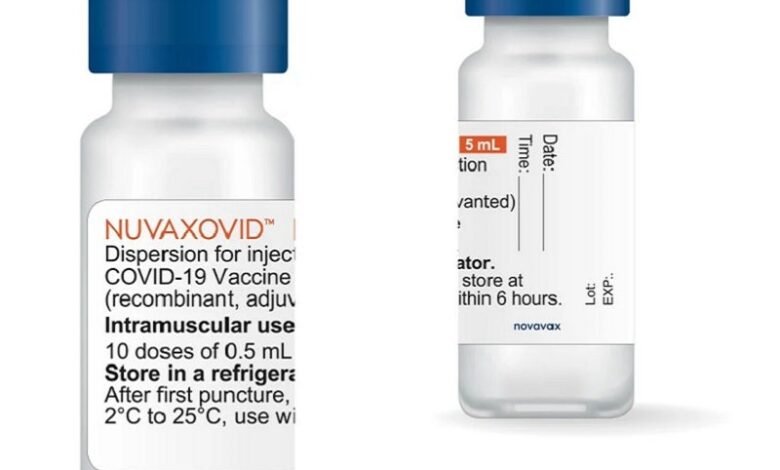 The Korean Ministry of Food and Drug Safety (KMFDS) has granted expanded approval to Novavax partner SK bioscience for Covid-19 vaccine, Nuvaxovid (NVX-CoV2373), for use as a booster dose in adults aged 18 and above.
The latest move follows recommendation for the Covid-19 vaccine to be used as an adult booster dose from the Korean Centers for Disease Control and Prevention, in September last year.
Nuvaxovid is a protein-based vaccine which has been created from the genetic sequence of the initial SARS-CoV-2 virus strain.
It has been developed using the company's recombinant nanoparticle technology.
The expanded manufacturing and marketing approval was based on the data obtained from the Phase II trial, conducted in Australia and the US; a separate Phase II trial held in South Africa; and the UK-sponsored COV-BOOST trial.
In the Phase II trials, adult participants received single Nuvaxovid booster dose after six months of their initial two-dose vaccine doses.
The findings showed that the Nuvaxovid booster dose increased immune responses compared to or higher levels associated with the protection in Phase III clinical trials.
Nuvaxovid demonstrated significant antibody response when given as booster dose after primary vaccination with other authorised Covid-19 doses, in the COV-BOOST trial.
In January 2022, the vaccine was approved by KFMDS as a primary series in adults aged 18 and above.
The regulator approved Nuvaxovid for use as a primary series in adolescents aged 12 to 17 years in August last year.
SK bioscience is manufacturing Nuvaxovid's drug substance and drug product for domestic use after the companies signed a licensing agreement in Korea.
Novavax president and CEO Stanley Erck said: "We are pleased to collaborate with SK bioscience to offer our protein-based vaccine, Nuvaxovid, for use as a booster in adults regardless of previous vaccine history.
"This is an important step in ensuring broad access to diversified vaccine options."
The company stated that the vaccine has already been approved for use as an adult booster in over 35 nations, with many other countries having policy recommendations.


Source link
#South #Korea #authorises #Novavax #partners #Covid19 #vaccine