Pharma News
UK bowel cancer screening uptake needs to increase to improve the survival rate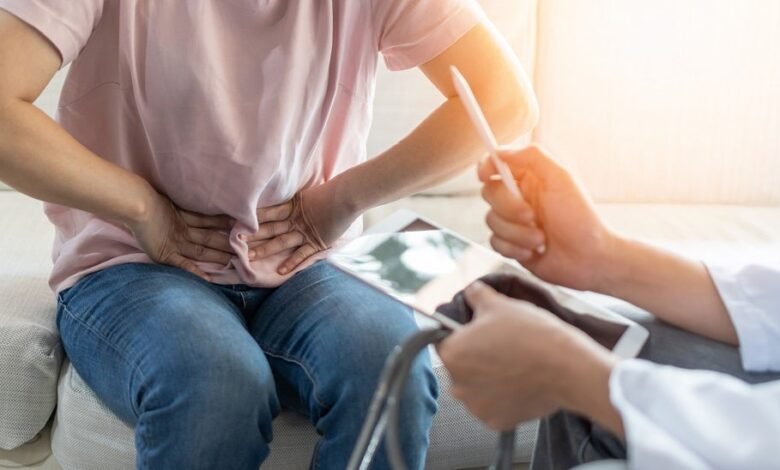 Bowel cancer, also known as colorectal cancer, is an aggressive cancer with high incidence rates being reported in developed countries. Only half of the newly diagnosed cases survive for more than five years. However, with routine screening for the disease in many parts of the world, early detection is feasible. In the UK, the National Health Service (NHS) sends home testing kits to the population ages 60–74 years to screen for bowel cancer every year. The uptake of this home testing kit is improving over time. Currently, 70% of the population returns the completed home screening kit for analysis. However, this still leaves almost one-third of the population untested as they have not responded to this initiative. More people must be aware of this initiative to help improve the survival rate in the future.
Bowel cancer is a significant health burden, and GlobalData epidemiologists forecast that there are 47,000 diagnosed incident cases of bowel cancer in the UK in 2023. This will increase to 53,000 diagnosed incident cases in 2031 at an annual growth rate of 1.5%. The increase in the number of cases can be attributed to the projected increase in the population, as the incidence rates for this cancer have remained largely unchanged over the previous decade, based on historical data analysed by GlobalData.
GlobalData epidemiologists also forecast that almost 60% of new cases will be diagnosed in the advanced stages. Most bowel cancer cases are still diagnosed at later stages, which results in poor survival compared to when the cases are diagnosed in the earlier stages.
The NHS sends free faecal immunochemical test kits (FITs) to people to use in their own homes. This home testing kit is supposed to protect the privacy of individuals and remove the stigma of using it. People ages 60–74 years who are registered with their local medical practice in England are sent this kit automatically every two years. There are also plans to lower the screening age to age 50 years by 2025, which will be a significant increase in screening coverage. However, almost one-third of the population receiving this kit does not respond, which suggests that a better public health awareness campaign is needed. The messaging should be tailored to remove the stigma and embarrassment of faecal content so that the one-third of the population currently not responding could be encouraged to utilise the test and return the kit. Increase responsiveness and wider age coverage will significantly improve the chances of survival through early detection of this cancer.


Source link
#bowel #cancer #screening #uptake #increase #improve #survival #rate