Pharma News
OxSonics trial produces positive SonoTran data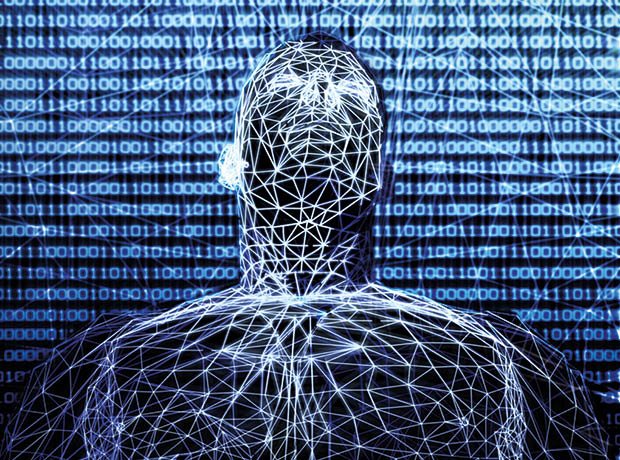 During the research SonoTran is being evaluated in patients with metastatic colorectal cancer
OxSonics Therapeutics – a company focused on cancer treatment through SonoTran – has announced that first-in-human clinical data has demonstrated that SonoTran is safe and well-tolerated.
It also showed consistent particle activation, mapped using OxSonics' proprietary technology. The data was presented by Dr Jeffrey Rubasingham, an oncologist at Oxford University Hospitals NHS Trust. Meanwhile, the background and pre-clinical research was delivered by Professor Coussios, statutory chair of Biomedical Engineering at the University of Oxford at the 28th European Symposium on Ultrasound Contrast Imaging.
The data is part of an ongoing phase 1/2a multicentre clinical investigation funded by the National Institute for Health Research. During the research SonoTran is being evaluated in patients with metastatic colorectal cancer.
The treatment is in clinical development to enhance delivery and improve the efficacy of oncology drugs, particularly targeted biological therapies that find it difficult to penetrate tumours. It combines innovative particles that are independently co-administered with an anti-cancer drug, which are then activated by a novel ultrasound device at the tumour site. Consequently, this creates a localised pumping effect that increases the penetration of the drug throughout the tumour.
A total of nine patients were enrolled in the safety cohort, of which the primary objective was to evaluate the safety and tolerability of SonoTran at three different doses. It was concluded that SonoTran was safe and well tolerated at all levels, with no serious adverse events reported.
Jérôme Marzinski, chief executive officer at OxSonics, reflected: "This clinical data is an important milestone for OxSonics showing that SonoTran is safe and well tolerated, as well as that the SonoTran particles were consistently activated at the lowest dose. We believe that this particle activation will be able to translate to enhanced delivery of drugs into solid tumours and ultimately potentially transform cancer treatment."
Dr Marianna Lalla, chief medical officer at OxSonics, concluded: "We are delighted by our first-in-human clinical data, in which we see that SonoTran is safe and well tolerated in patients. Pre-clinical data has shown that SonoTran increases the tumour penetration of drugs, leading to reduced tumour size and increased survival, and we look forward to seeing if this is replicated in the clinic in the delivery and efficacy cohorts."
Source link
#OxSonics #trial #produces #positive #SonoTran #data