Pharma News
First patients enrolled for Priothera's mocravimod trial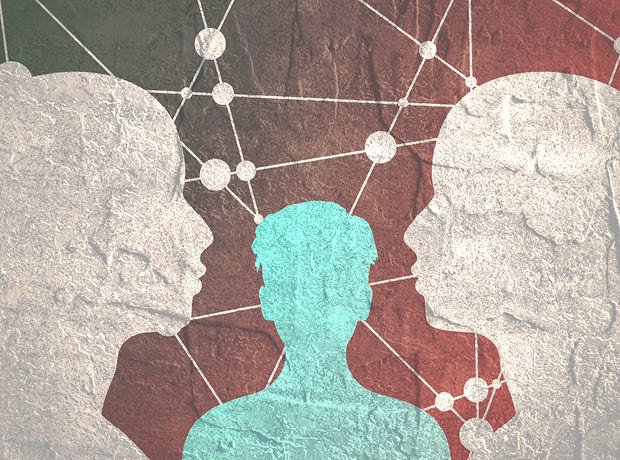 Treatment is a maintenance therapy for certain patients with acute myeloid leukaemia
Priothera – a company focused on the development of a sphingosine 1 phosphate (S1P) receptor modulator compound – announced that the first patients have been enrolled in its MO-TRANS phase 2b/3 study evaluating mocravimod. It involves acute myeloid leukaemia (AML) patients undergoing allogeneic haematopoietic cell transplant (HCT).
Mocravimod is a S1P receptor modulator which has been previously tested in multiple autoimmune indications and is being developed to enhance the curative potential of allogeneic HCT. Meanwhile, the therapy has shown a clinically relevant benefit in an early clinical study in patients with haematologic malignancies undergoing allogeneic HCT.
Priothera is now initiating the pivotal MO-TRANS global phase 2b/3 study in Europe, Israel, the US and in additional Asian and Latin American countries. This will assess the safety and efficacy of mocravimod as an adjunctive and maintenance therapy in AML patients undergoing allogeneic HCT.
The double-blind study assesses relapse-free and overall survival of two dose levels of mocravimod in comparison to the placebo. Top line data from this study is expected during 2025.
Marcos de Lima, principal investigator for the trial, commented: "We are excited to be part of the important MO-TRANS global phase 2b/3 study to investigate mocravimod, a potential new adjunctive and maintenance therapy for patients with AML undergoing allogeneic HCT."
He added: "Maintenance therapy is fast becoming the new frontier in the treatment of AML and we are committed to bringing forth new innovative therapies to AML patients."
Florent Gros, co-founder and chief executive officer of Priothera, concluded: "Having successfully enrolled the first AML patients undergoing allogeneic HCT in our MO-TRANS global study represents a significant milestone for Priothera as we believe mocravimod has the potential to address a significant unmet need. Furthermore, we anticipate a strong uptake in patient enrolment with a significant number of patients currently being identified. We look forward to seeing top line results in 2025."
Source link
#patients #enrolled #Priotheras #mocravimod #trial