Pharma News
NICE backs Alnylam's Amvuttra for rare form of amyloidosis –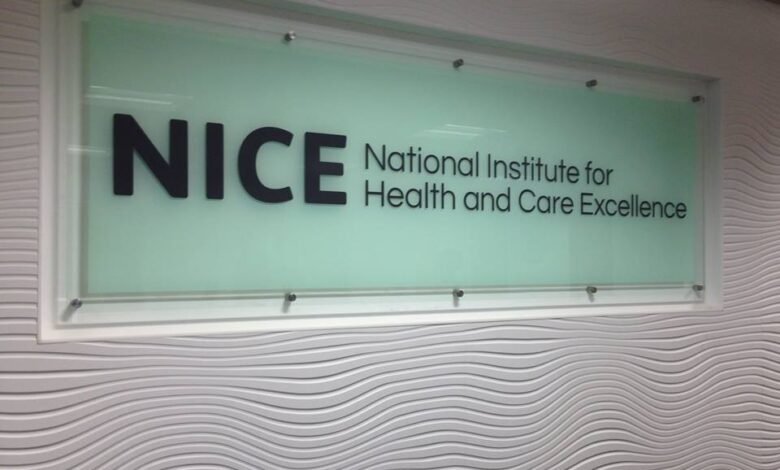 Alnylam's gene-silencing drug Amvuttra has been recommended as a treatment for hereditary transthyretin-related (ATTR) amyloidosis by NICE, paving the way for the drug to be made available on the NHS in England and Wales.
Amvuttra (vutrisiran) is a follow-up to Alnylam's earlier RNA interference (RNAi) ATTR amyloidosis therapy Onpattro (patisiran), which was cleared by NICE for NHS use in 2019, but offers a simpler, more patient-friendly dosing regimen.
The new therapy is given as a subcutaneous injection every three months, while Onpattro is dosed intravenously every few weeks, the same frequency as Akcea's IV therapy Tegsedi (inotersen).
All three drugs are designed to treat nerve damage (polyneuropathy) in hereditary ATTR amyloidosis by reducing the production of the abnormal protein that drives the disease.
The final draft guidance published today suggests that use of Amvuttra could be cost-saving for the NHS compared to Onpattro, as well as reducing the burden on patients with the rare disease.
Professor Julian Gillmore, a specialist at the UCL National Amyloidosis Centre, located in the Royal Free Hospital in London, said NICE's decision "marks another remarkable step forward" for patients with hereditary ATTR amyloidosis.
"This medicine targets the production of amyloid at the source – an approach that we already know can be highly effective at slowing down the symptoms of this condition," he added. "Now, we have the ability to do this with an injection that can be given every few months – rather than every other week."
When left untreated, patients with hereditary ATTR amyloidosis develop polyneuropathy, which can result in a loss of sensation in the lower limbs and hands, problems affecting the heart, bladder, and intestines, among other organs, and a loss of mobility.
The new guidance has also been hailed by the UK ATTR Amyloidosis Patients' Association (UKATPA), which called it a "turning point" for patients, who currently have to attend numerous appointments in a variety of hospitals depending on the medical input they require.
Access to Amvuttra would result in "fewer treatments and much less time in hospital, leaving more of their time to spend doing what matters most to them," said Vince Nicholas, a trustee at the charity.
Onpattro remains Alnylam's biggest-selling drug, making $145 million for the company in the third quarter of 2022, while Amvuttra brought in $25 million.
Source link
#NICE #backs #Alnylams #Amvuttra #rare #form #amyloidosis