Pharma News
NeoPhore gains additional financing for discovery pipeline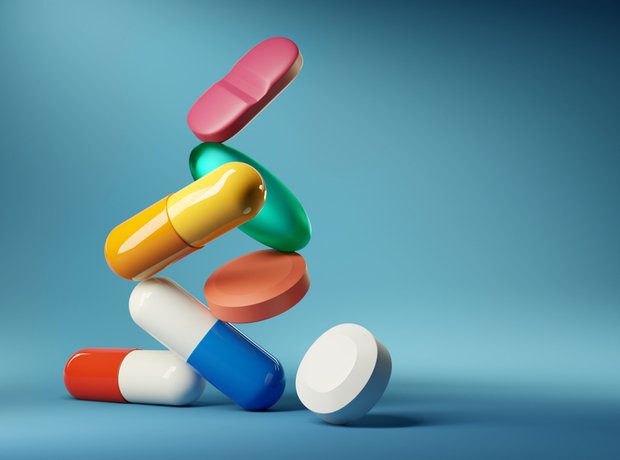 The new funding package will be used to progress NeoPhore's expanding pipeline of therapies
NeoPhore – a small molecule neoantigen immuno-oncology company – has announced the completion of its £21.5m Series B financing, with an additional £6m financing extension.
The syndicate involved subscribing investors including Claris Ventures, CRT Pioneer Fund, Astellas Venture Management, 2Invest and 3B Future Health Fund.
The company is primarily focused on the development and discovery of novel first-in-class small molecule drugs targeting the DNA mismatch repair (MMR) pathway to treat cancer.
The new funding package will be used to progress NeoPhore's expanding pipeline of therapies, incorporating several biological targets and modalities of treatment, with a view to beginning IND-enabling studies in 2024.
Dr Matthew Baker, chief executive officer at NeoPhore, reflected: "2022 was a year of progress for NeoPhore. Collaborating with such prominent leaders in the field allowed us to advance our goal of developing next-generation immuno-oncology therapeutics.
He added: "It is known that drugs designed to spark cancer neoantigen creation and subsequently stimulate the immune system can improve outcomes for patients who do not benefit from the current generation of cancer immunotherapies. We welcome the continued support from our investors that enables us to further develop our drug discovery pipeline."
Dr Robert James, chairman of NeoPhore, concluded: "This additional support from NeoPhore's existing investors is a strong testament to the company's novel and differentiated immunotherapy approach.
"We believe that by altering the tumour genotype to elicit immunological responses, we can offer huge clinical benefit in the level and durability of anti-tumour responses in a wide range of indications for the benefit of cancer patients."
Last year, NeoPhore achieved all its investment related scientific milestones ahead of schedule. Meanwhile, in February 2022, the company expanded its research partnership with St George's, University of London after a successful collaboration investigating novel cancer immunotherapies.
Furthermore, in July 2022, NeoPhore began a three-year research collaboration with Memorial Sloan Kettering Cancer Center to further validate the potential of its proprietary DNA mismatch repair inhibitor compounds.
Source link
#NeoPhore #gains #additional #financing #discovery #pipeline