Pharma News
Amvuttra recommended by NICE for amyloidosis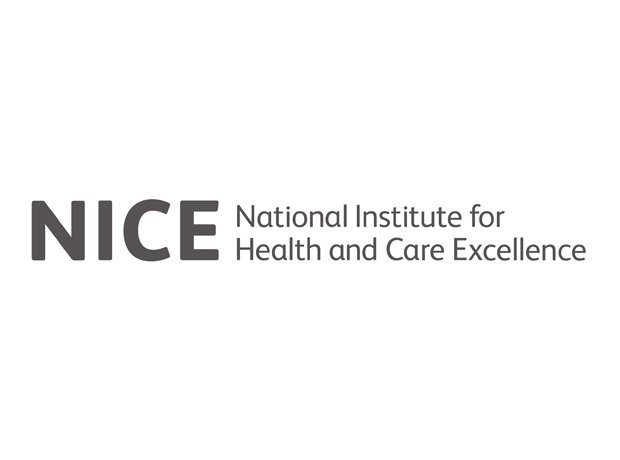 Therapy is among the first to receive a positive draft recommendation under streamlined pilot process
Alnylam has welcomed a draft decision from the National Institute for Health and Care Excellence (NICE) recommending the use of Amvuttra on the NHS in England.
The therapy – also known as vutrisiran – treats hereditary transthyretin-related (ATTRv) amyloidosis. It comes in the form of a subcutaneous injection administered once every three months and aims to address the root cause of ATTRv amyloidosis by reducing the production of the abnormal protein.
Following this final guidance, patients will have access to vutrisiran, ensuring that many will only need to visit the hospital for treatment every three months, compared to existing therapies that need to be administered much more frequently. Guidance is expected to be implemented in Wales in due course.
Vince Nicholas, trustee at the UK ATTR Amyloidosis Patients' Association, explained: "Living with ATTR amyloidosis results in life being incredibly difficult. The symptoms of the disease may strip away the independence of the patient and negatively affects their lives and that of their carers."
He added: "Patients have to attend numerous appointments in a variety of hospitals depending on the medical input they require. Over the last few years, the amyloidosis community has been very fortunate to have seen the introduction of new medicines funded by the NHS that have greatly improved the future for patients with this debilitating disease."
Professor Julian Gillmore, consultant at the UCL National Amyloidosis Centre, at the Royal Free Hospital, reflected: "Today's recommendation of vutrisiran marks another remarkable step forward for patients with hereditary ATTR amyloidosis. This medicine targets the production of amyloid at the source – an approach that we already know can be highly effective at slowing down the symptoms of this condition.
"Now, we have the ability to do this with an injection that can be given every few months – rather than every other week."
When left untreated, patients with amyloidosis can develop polyneuropathy – which can result in a loss of sensation in the lower limbs and hands – autonomic dysfunction (affecting the heart, bladder and intestines) and loss of mobility.
Source link
#Amvuttra #recommended #NICE #amyloidosis