Pharma News
Mainz Biomed explores markets in UK and Spain for ColoAlert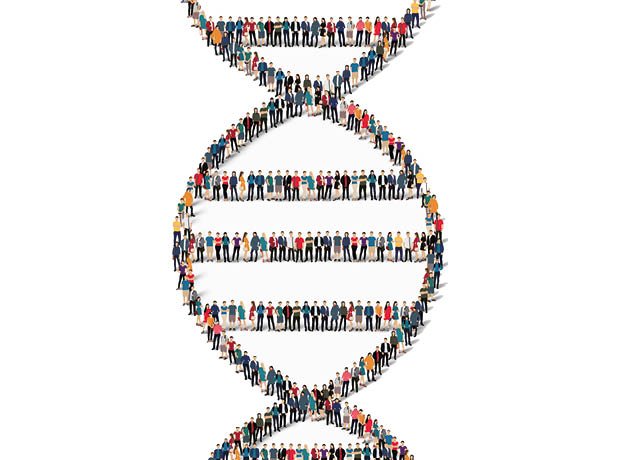 Market in Spain is around 26 million patients while the greater London area stands at nine million
Mainz Biomed – a company which focuses genetic diagnostics – has revealed that it has developed commercial partnerships for its ColoAlert therapy with Marylebone Laboratory and Instituto de Microecologia. The institutions are independent laboratories in England and Spain respectively.
ColoAlert remains Mainz Biomed's central product and is an efficacious, home-based detection test for colorectal cancer (CRC). It is currently being commercialised across Europe and in certain international markets through a differentiated business model of partnering with third-party laboratories.
This is in contrast with the typical testing processes methodology of incorporating a single facility throughout.
The market in Spain is estimated at around 26 million patients, while the greater London area stands at nine million patients. Mainz Biomed is providing the institutions under the standard terms of the company's partnership agreements.
Following the agreement, Mainz Biomed will work with each partner to complete vital technical and marketing activities, ensuring a successful commercial launch across these pivotal European markets.
ColoAlert detects CRC through a straight forward process. The test utilises proprietary methods to analyse cell DNA for specific tumour markers. It is also combined with a faecal immunochemical test and is designed to detect tumour DNA and CRC cases in the earliest stages.
Darin Leigh, chief commercial officer at Mainz Biomed, was excited about the possibilities of the new partnerships: "It's a pleasure to welcome Marylebone Lab and Instituto de Microecologia to our network of laboratory partners."
He continued: "As we execute our commercial strategy, we are steadfast in aligning with laboratories who share our passion for bringing to market premier diagnostic tests that have the potential to dramatically impact the treatment and prevention of deadly diseases such as CRC, which remains the second most lethal cancer in Europe, and for which early detection plays a critical role in patient survival."
Source link
#Mainz #Biomed #explores #markets #Spain #ColoAlert