Pharma News
With filing due soon, Moderna stakes a claim to the RSV vaccine market –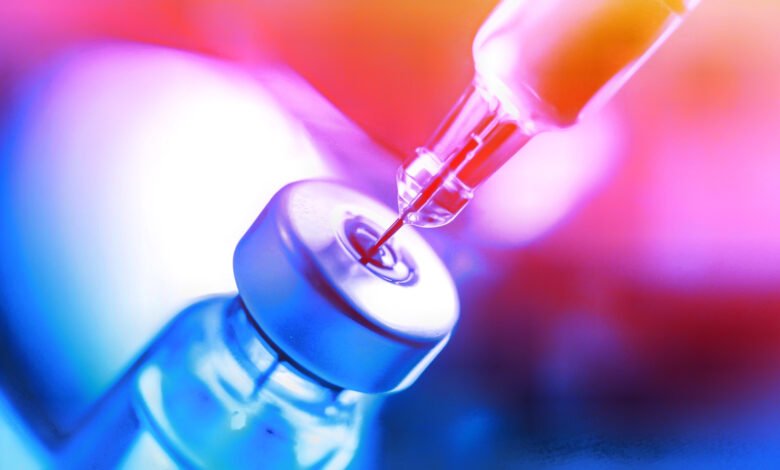 Look out, Pfizer and GSK. Moderna is looking to make a swift dash to the finish line with its respiratory syncytial virus (RSV) vaccine candidate, based on the same mRNA technology as its COVID-19 shots, with a filing in with the FDA in the first half of this year.
The submission for the vaccine, codenamed mRNA-1345, will be made on the strength of just-released phase 3 data that showed it had 83.7% efficacy in preventing RSV lower respiratory tract disease (RSV-LRTD) in older adults aged 60 and over.
That timeline represents breakneck speed for the programme, which only started clinical testing a couple of years ago, revealing once again the potential for mRNA to disrupt the usual order of vaccine and therapeutics development.
Pfizer and GSK have been developing their RSV vaccines – based on conventional recombinant subunit technologies – over several years, and are both heading towards FDA decisions on approval for their shots in May, also for use in older adults.
The top-line efficacy for mRNA-1345 in the 37,000-subject ConquerRSV study is in the same ballpark as the Pfizer and GSK vaccines, and with a fast-track designation from the FDA in hand Moderna could enter the market a matter of months after its rivals – assuming, of course, all three are approved.
An interim analysis of the study was carried out based on 64 cases of RSV-LRTD with two or more symptoms, of which 55 occurred in the placebo group and nine were in mRNA-1345 patients.
There were also 20 cases of RSV-LRTD with three or more symptoms, with 17 of them in the placebo group versus just three with symptoms among subjects given Moderna's jab. Safety and tolerability data was also good, said Moderna, with a rate of severe (Grade 3 or greater) systemic adverse reactions of 4% for mRNA-1345 and 2.8% for placebo.
The biotech's chief executive, Stéphane Bancel, said the results represent an "important step forward in preventing lower respiratory disease due to RSV in adults 60 years of age and older," and will be shared in full at a future infectious disease medical conference.
The adult population represents by far the lion's share of the market for a potential RSV vaccine, although some may also be used to prevent RSV disease in infants by vaccinating expectant mothers. Moderna has a phase 1 study running in the latter group, but Pfizer is well ahead in this setting with phase 3 data in hand, particularly as GSK was forced to abandon trials of its vaccine in pregnant women due to a safety signal.
RSV is, however, a very big pie to share, given the massive size of the older adult population – with millions of cases recorded annually – as well as the seriousness of the disease, with around 360,000 hospitalisations and more than 24,000 deaths worldwide each year.
Source link
#filing #due #Moderna #stakes #claim #RSV #vaccine #market