Pharma News
NewAmsterdam's CETP renaissance gathers pace –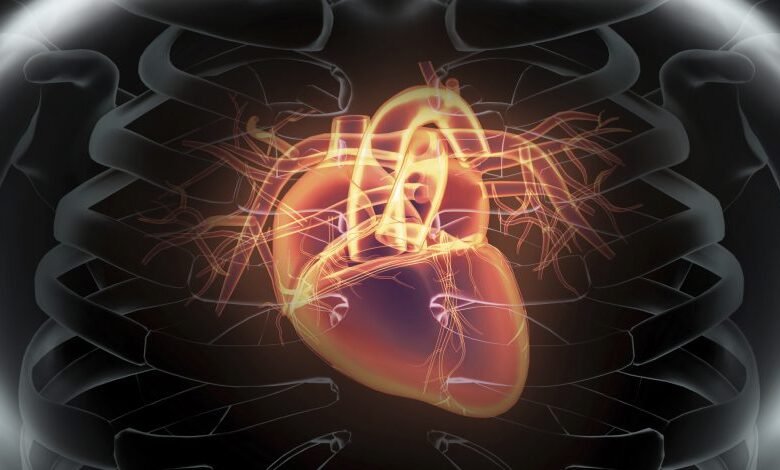 NewAmsterdam Pharma's bold play to resurrect an all-but defunct cholesterol-lowering drug class has been rewarded with a positive phase 2 trial of its oral CETP inhibitor obicetrapib.
The ROSE2 study found that obicetrapib was able to reduce LDL cholesterol (LDL-c) levels when added to high-intensity statin therapy, raising the prospect that it could help patients struggling to manage their cholesterol levels with current drug therapy.
Recently-listed NewAmsterdam is trying to succeed where a number of much larger drugmakers have failed – including Merck & Co, Pfizer, Eli Lilly and Roche – which have all scrapped CETP development programmes following safety or efficacy issues.
The Dutch biotech says it will start a phase 3 programme for obicetrapib on the strength of the ROSE2 readout, which looked at the drug as a monotherapy or in combination with another oral therapy, ezetimibe, given on top of statins.
The duo reduced LDL-c by 59%, compared to 6% for placebo, according to an update from the company, which doesn't yet have figures available for the monotherapy arm.
That means the contribution for the CETP inhibitor is hard to gauge, but the top-line is well above what has been seen in trials of ezetimibe alone when added to statins and in any case NewAmsterdam is mobbing forward with the combination regimen.
The level of reduction for the combination is also not too far off the levels of LDL-c reductions seen in patients with statin resistance treated with PCSK9 inhibitors, an injectable group of therapies that includes Amgen's Repatha (evolocumab) and Sanofi/Regeneron's Praluent (alirocumab) and Novartis' Leqvio (inclisiran).
That means obicetrapib/ezetimibe could offer an affordable and patient-friendly alternative for patients with statin resistance.
NewAmsterdam said it is now selecting a formulated fixed-dose combination tablet of obicetrapib plus ezetimibe that will be tested in a phase 3 trial as well as a study to make sure the formulation is bioequivalent to each drug delivered separately. Ezetimibe was originally developed by Merck & Co as Zetia and is now available in generic form.
Chief scientific officer John Kastelein said the ROSE2 results "support for our belief that obicetrapib and ezetimibe have distinct, complementary mechanisms of action that, when synergised, have the potential to deliver positive outcomes for patients needing further LDL-c reduction."
Obicetrapib is already in the BROADWAY and BROOKLYN studied in adults with heterozygous familial hypercholesterolaemia (HeFH), a genetic form of elevated cholesterol, as well as a cardiovascular outcomes study called PREVAIL.  The HeFH studies will report next year, with PREVAIL results due in 2026,
The CETP inhibitor was initially developed by Dezima Pharma, which was acquired by Amgen, but was dropped by its new owner in 2017 around the time Merck abandoned anacetrapib. Amgen licensed the rights to NewAmsterdam in 2020.
Source link
#NewAmsterdams #CETP #renaissance #gathers #pace