Pharma News
Why are there gaps in mental healthcare? Often it's flawed trial methodology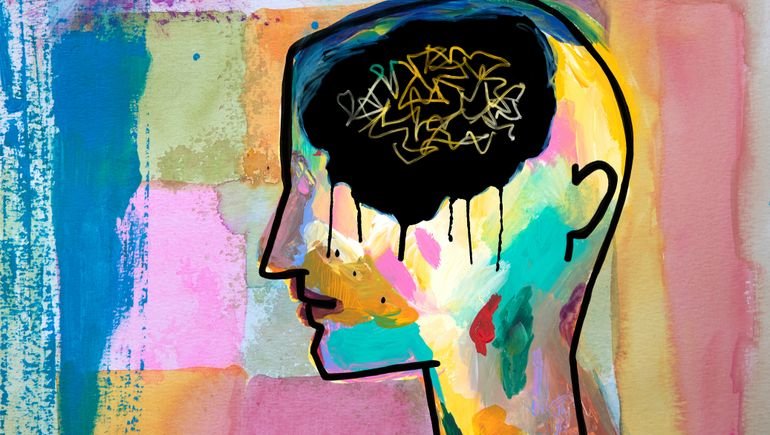 Serious mental illness takes many forms, even among people with the same diagnosis. In schizophrenia, for example, one person with the condition might contend with anxiety and depression driven by the troubling hallucinations and voices they're experiencing. Another person might hear fewer voices but struggle with emotional withdrawal or a loss of pleasure, said Kenneth Koblan, chief scientific officer for Massachusetts-based Sunovion Pharmaceuticals. In other words, the current crop of schizophrenia drugs might help one person, but not the other.
There's a huge need for improved options that can help a broader swath of patients, not just for schizophrenia but other mental illnesses. One of the barriers to achieving that goal is that the current patient assessment process doesn't distinguish between different presentations of a disease, which makes it hard for scientists to accurately determine which patients might benefit most from a particular drug, or how well it addresses specific symptoms, Koblan said. Sunovion is aiming to change that with a recently developed symptom-based index to help bring better mental health drugs to the market.
Imperfect measurements  
Patients in clinical trials are often assessed using measures such as the Positive and Negative Syndrome Scale (PANSS) for schizophrenia and the Montgomery–Åsberg Depression Rating Scale (MADRS). Sunovion used these assessments to create a novel index for patients based on symptom scales, tracking patients for two clinic visits. This allowed researchers to choose patients for clinical trials based on symptoms rather than overall disease severity.
One of the reasons Sunovion embarked on this project was because its scientists needed a better way to measure patient response to its drug ulotaront, which is currently in phase 3 trials for schizophrenia. The drug is also being tested for adjunctive major depressive disorder, generalized anxiety disorder, and Parkinson's disease psychosis, and in schizophrenia, targets many symptoms not helped by currently approved drugs.
---
"Our ultimate hope is that we'll be able to deliver a new generation of medicine (for) schizophrenia, bipolar depression and major depressive disorders."
Kenneth Koblan
Chief scientific officer, Sunovion Pharmaceuticals
---
Schizophrenia is not the only mental health disorder that can benefit from using this symptom-based assessment and tracking approach, Koblan said. Sunovion has applied it to other conditions, such as bipolar depression and ADHD.
The company presented data about its novel index at recent industry meetings, including the International Society for Central Nervous System (CNS) Clinical Trials and Methodology (ISCTM) where it was awarded The Distinguished Poster award.
"The Food and Drug Administration, as well as the Critical Path Initiative, and the Foundation for the National Institutes of Health are now working with us to apply these techniques to other datasets that exist within the regulatory sphere," Koblan said.
It's hoped that the new methodology will drive progress toward better drug options for patients struggling with serious mental illnesses.
"We think that in order to solve these kinds of issues, we're going to need innovation across the landscape, not just in making new drugs, but also new methodologies for data analysis and regulatory strategies," Koblan said. "Our ultimate hope is that we'll be able to deliver a new generation of medicine to patients suffering from schizophrenia, bipolar depression and major depressive disorders. And that we'll be able to deliver more nuanced information and labels for practicing psychiatrists and M.D.s to treat the patients who are suffering with unmet medical needs."
Source link
#gaps #mental #healthcare #flawed #trial #methodology