News
WHO Declares Cough Syrups Linked to Uzbekistan Deaths Substandard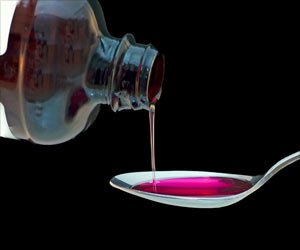 The firm has not yet commented on the alert.
After the deaths were reported in Uzbekistan, India's Health Ministry suspended production at the company.
This week, the food safety department in Uttar Pradesh, where Marion Biotech is based, also suspended the company's production license.

WHO Alert on Indian Cough Syrups Blamed for Uzbek Deaths
In the alert issued, the WHO said that an analysis of the two cough syrups — Ambronol and Dok-1 Max — by the quality control laboratories of Uzbekistan's Health Ministry found unacceptable amounts of two contaminants — "diethylene glycol and/or ethylene glycol", the BBC reported.

Advertisement



Diethylene glycol and ethylene glycol are toxic to humans and could be fatal if consumed.
"Both of these products may have marketing authorizations in other countries in the region. They may also have been distributed, through informal markets, to other countries or regions," the global health body said.
India is known as the ¡¥world's pharmacy¡¦ as it produces a third of the world's medicines, meeting much of the medical needs of developing countries.
The country is also home to some of the fastest-growing pharmaceutical companies.
Source: IANS
Source link
#Declares #Cough #Syrups #Linked #Uzbekistan #Deaths #Substandard