Meditation isn't about becoming a different person, a new person, or even a better person. It's about training in awareness and getting a healthy sense of perspective. You're not trying to turn off your thoughts or feelings. You're learning to observe them without judgment. And eventually, you may start to better understand them as well.
Learning to meditate is like learning any other skill. Think of it like exercising a muscle that you've never really worked out before. It takes consistent practice to get comfortable.
Anyone can practice meditation. It's simple and inexpensive, and it doesn't require any special equipment. and you can practice meditation wherever you are — whether you're out for a walk, riding the bus, waiting at the doctor's office, or even in the middle of a difficult business meeting.
It takes time to get comfortable with your mind. There might be setbacks along the way but that's part of meditating. Keep meditating and You're doing great just by showing up.
How important is to Meditate?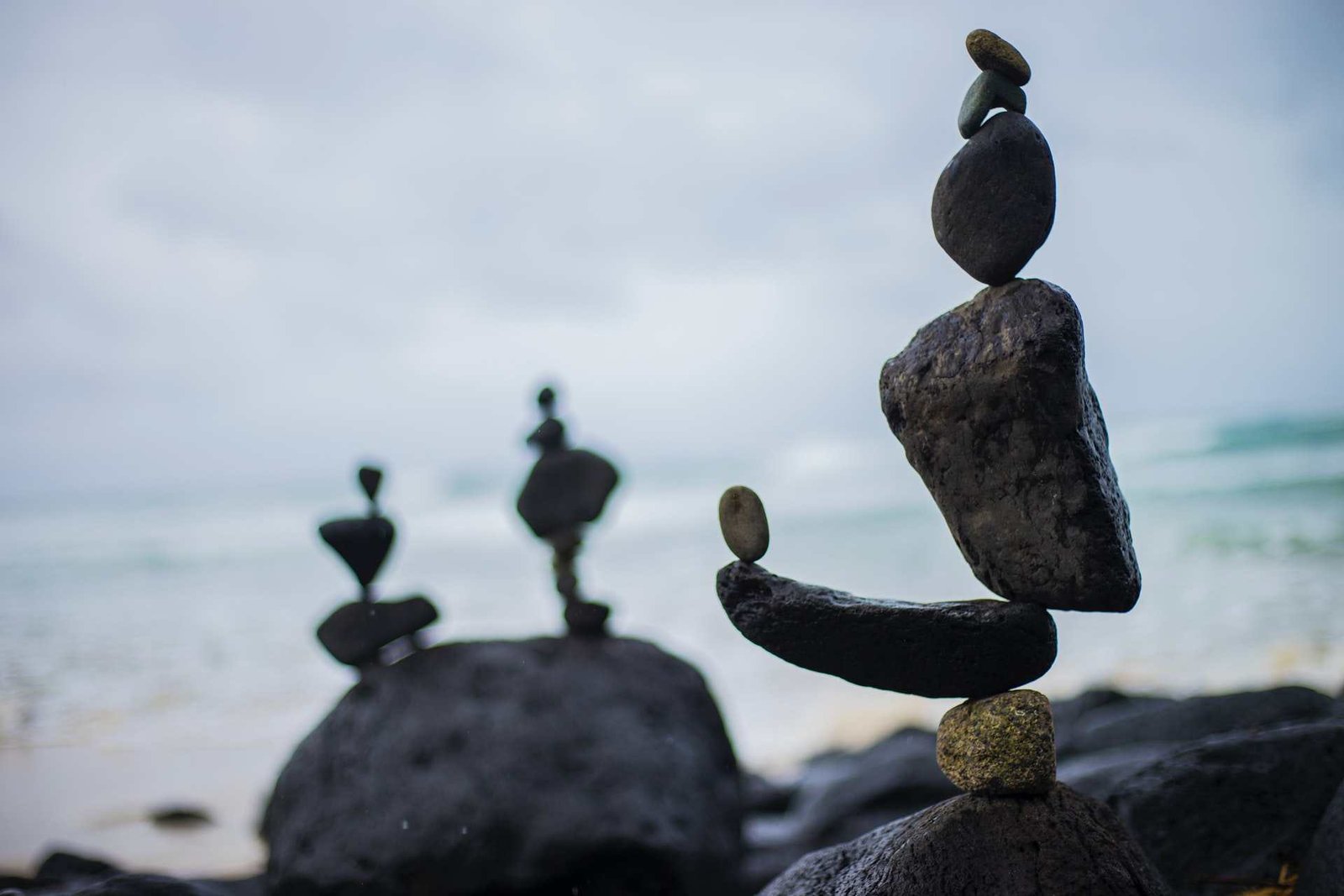 When we meditate, we inject far-reaching and long-lasting benefits into our lives. And bonus you don't need any extra gear or an expensive membership.
Here are five reasons to meditate:
1. Understand your pain
2. Lower your stress/Depression
3. Connect better
4. Improve focus
5. Reduce brain chatter
How to Meditate
Meditation is simpler and harder than most people think. Read these steps, make sure you're somewhere where you can relax into this process, set a timer, and give it a shot:
1) Take a seat
Find a place to sit that feels calm and quiet to you.
2) Set a time limit
If you're just beginning, it can help to choose a short time, such as five or 10 minutes
3) Notice your body
You can sit in a chair with your feet on the floor, you can sit loosely cross-legged, you can kneel—all are fine. Just make sure you are stable and in a position, you can stay in for a while.
4) Feel your breath
Close your eyes. Follow the sensation of your breath as it goes in and as it goes out.
You can also listen any meditational music if it feels to difficult to focus on your breath.
You can listen to this music and try to be a focus on this. (you can adjust volume according to your listening habit)
5) Notice when your mind has wandered
Inevitably, your attention will leave the breath and wander to other places. When you get around to noticing that your mind has wandered—in a few seconds, a minute, five minutes—simply return your attention to the breath.
6) Be kind to your wandering mind
Don't judge yourself or obsess over the content of the thoughts you find yourself lost in. Just come back.
7) Close with kindness
When you're ready, gently lift your gaze (if your eyes are closed, open them). Take a moment and notice any sounds in the environment. Notice how your body feels right now. Notice your thoughts and emotions.
That's it! That's the practice. You go away, you come back, and you try to do it as kindly as possible.
Benefits of meditation
The main goal of the meditation should always be relaxation. Studies on the relaxation response have documented the following short-term benefits to the nervous system:
Lower blood pressure
Improved blood circulation
Lower heart rate
Less perspiration
Slower respiratory rate
Less anxiety
Lower blood cortisol levels
More feelings of well-being
Less stress/depressed
And here are some emotional benefits that includes your social & mental relaxation
Gaining a new perspective on stressful situations
Building skills to manage your stress
Increasing self-awareness
Focusing on the present
Reducing negative emotions
Increasing imagination and creativity
Increasing patience and tolerance
Meditation & Medicine
Meditation might also be help you when you have medical condition especially when you are suffering through Depression.
some researchers believe it's not yet possible to draw conclusions about the possible benefits of meditation.
With that in mind, some research suggests that meditation may help people manage symptoms of conditions such as:
Anxiety
Cancer
Chronic pain
Heart disease
High blood pressure
Irritable bowel syndrome
Sleep problems
Tension headaches
Be sure to talk to your health care provider about the pros and cons of using meditation if you have any of these conditions or other health problems. In some cases, meditation can worsen symptoms associated with certain mental and physical health conditions.
Meditation isn't a replacement for traditional medical treatment. But it may be a useful addition to your other treatment.
Conclusion
It's a meditation practice, not meditation perfect.
There is no such thing as perfect meditation. Sometimes your focus will wander or you will forget to follow your breath. That's OK. It's part of the experience. What's most important is to meditate consistently. It's one of those things where the journey is more important than the destination.