Pharma News
Veru's Covid-19 therapy NDS-CV accepted for review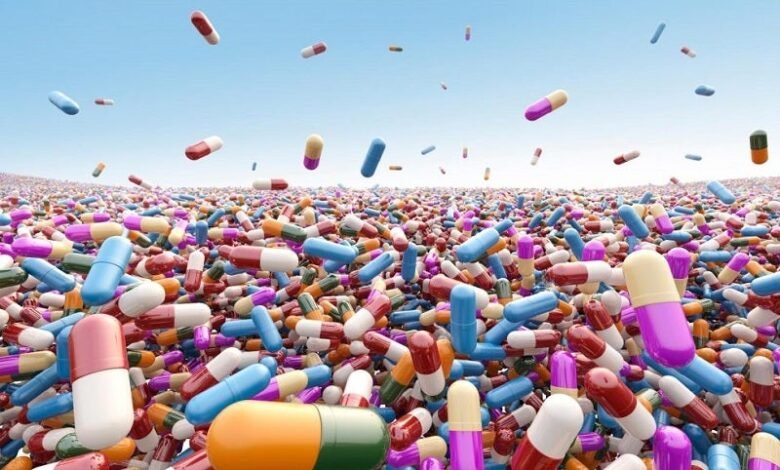 Health Canada has accepted for review Valeo Pharma partner Veru's new drug submission (NDS-CV) for Covid-19 therapy sabizabulin.
The new dual antiviral and anti-inflammatory agent Sabizabulin is being developed to treat hospitalised adult patients with moderate to severe Covid-19 who are at high acute respiratory distress syndrome (ARDS) and mortality risk.  
In September last year, Valeo Pharma and Veru entered into a commercial services agreement in Canada for the agent as Covid-19 treatment.
Valeo Pharma CEO Steve Saviuk said: "Health Canada's filing acceptance of Veru's NDS-CV application for sabizabulin is the first important regulatory milestone in the drug approval process.
"Given the current number of hospitalised Covid-19 patients and the burden on provincial healthcare systems, there is a need to continually seek innovative treatment options.
"We will continue working closely with Veru to ensure, if approved, access to sabizabulin at the earliest possible time."
Sabizabulin was evaluated in a Phase III clinical trial in 204 hospitalised patients with moderate to severe Covid-19 at increased risk for ARDS and death.
Proportion of deaths by day 60 was the primary endpoint of the double-blind, randomised, placebo controlled trial.
In both treatment groups, subjects received standard of care treatment, including remdesivir, dexamethasone, JAK inhibitors and anti-IL6 receptor antibodies.
The Independent Data Monitoring Committee recommended unanimously stopping of the trial early after a planned preliminary assessment of the first 150 subjects who were randomised.
The decision was taken due to clear clinical efficacy and as no concerns related to safety were reported.
When given once a day, sabizabulin at 9mg dose resulted in a clinically meaningful and statistically significant relative decline of 55.2% in deaths against placebo.


Source link
#Verus #Covid19 #therapy #NDSCV #accepted #review