Pharma News
US eyes link between Pfizer bivalent COVID jab and stroke –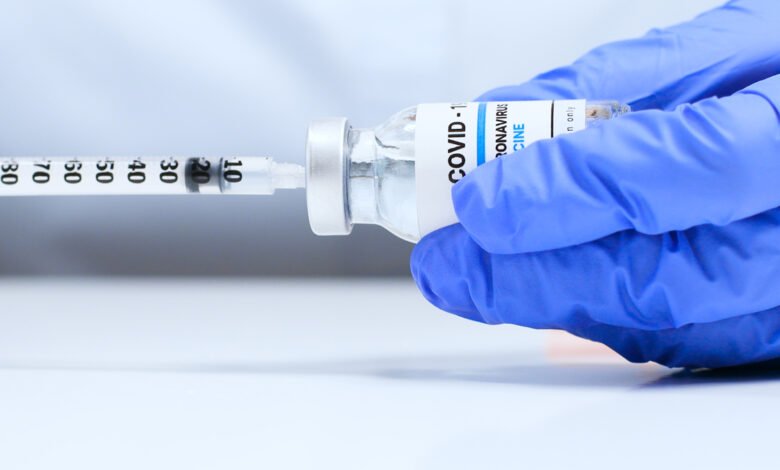 Regulatory authorities in the US are investigating a possible link between the new Pfizer/BioNTech bivalent COVID-19 booster vaccine and strokes in people aged 65 or over, but still recommend the shots.
Monitoring has pointed to a possible higher risk of ischaemic stroke in the 21-day period post-vaccination in this age group compared to 22 to 44 days post-vaccination, according to an announcement on the Centre for Disease Control and Prevention (CDC) website.
"Although the totality of the data currently suggests that it is very unlikely that the signal…represents a true clinical risk, we believe it is important to share this information with the public, as we have in the past, when one of our safety monitoring systems detects a signal," said the statement.
Pfizer and BioNTech have responded by saying there is "there is no evidence to conclude that ischemic stroke is associated with the use of the companies' COVID-19 vaccines."
The vaccine was approved by the FDA for people aged 12 and over in August, and includes mRNA encoding the spike protein of the original wild-type SARS-CoV-2 strain and mRNA coding for the Omicron BA.4/BA.5 variant.
The decision to seek authorisation of BA.4/BA.5-directed vaccines has been criticised in some quarters, as the data backing authorisation comes from preclinical studies supported by clinical data from trials of shots encoding spike protein from the original BA.1 variant of Omicron.
The US government has been pushing older Americans to take up the option on vaccination with the Pfizer/BioNTech vaccine or another bivalent shot from rival Moderna – also approved last summer – as they are more at risk for serious complications from COVID-19 infections.
The stroke signal has not been identified with the Moderna vaccine, said the CDC. However, t added there may be "other confounding factors" contributing to the signal seen with the Pfizer/BioNTech jab and "no other safety systems have shown a similar signal and multiple subsequent analyses have not validated this signal."
CDC data shows that more than two thirds (70%) of new daily hospital admissions of patients with confirmed SARS-CoV-2 infections in the last seven days were aged 60 and older.
Earlier safety scares with the first-generation mRNA vaccines – including an elevated risk of myocarditis and pericarditis that seemed to affect mainly younger male recipients – did not appear to hold back take-up of the shots much, although at the time concern about the pandemic was running at a much higher level.
Recent CDC figures suggest that fewer than 40% of people aged over 65 have opted for a bivalent booster shot, at a time when COVID-19 cases have risen sharply in the US with around 67,000 new infections reported in the week to 4 January, up 16% on the prior week.
Source link
#eyes #link #Pfizer #bivalent #COVID #jab #stroke