Pharma News
Stada and Xbrane receive approval for Ximluci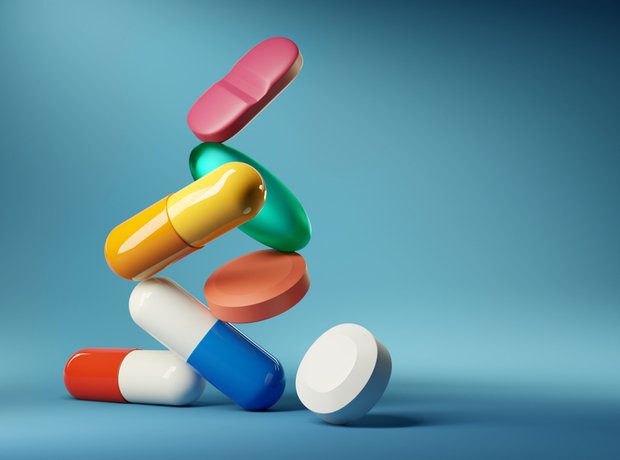 Biosimilar gains MHRA marketing authorisation for use throughout Britain
Stada and Xbrane have announced that the UK's Medicines and Healthcare products Regulatory Agency (MHRA) has provided a marketing authorisation for Ximluci. Also known as ranibizumab, the therapy is a biosimilar which references Lucentis.
Ximluci is an anti-vascular endothelial growth factor for the treatment of retinal vascular disorders, which are a major cause of blindness globally.
Xbrane's contribution to the partnership includes a patented protein-expression system and Europe-based production facilities. Meanwhile, Stada brings considerable heritage supplying biosimilars and other medicines across the UK.
The specific British marketing authorisation was granted via the European Commission (EC) Decision Reliance Procedure, during which the MHRA relied on the decision taken by the EC in November last year to issue a centralised marketing authorisation for the treatment's usage across 27 EU member states, as well as in Iceland, Norway and Liechtenstein.
"Considerable unmet need for biologic ophthalmic treatments exists in the UK and throughout Europe," explained Bryan Kim, Stada's head of specialty care. "With almost 15 years' experience of supplying biosimilars, Stada looks forward to working with Xbrane, as well as with the NHS and our commercial partners, to broaden patient access to ranibizumab and optimise use of healthcare resources in the UK."
Martin Åmark, chief executive officer at Xbrane, added: "We are proud to have worked with Stada to take this molecule, developed under the XlucaneTM name, from cell-line development to approval and manufacturing, based on our patented expression system, in Europe."
According to the UK's Macular Society, nearly 1.5 million people in the UK have macular disease. Age-related macular degeneration is the most common condition and is the biggest cause of sight loss in the UK, affecting more than 600,000 people.
In July 2018, Stada and Xbrane entered into an agreement under which the two companies are jointly responsible for development and for manufacturing the finished product. Stada is planning to launch Ximluci later this year.
Source link
#Stada #Xbrane #receive #approval #Ximluci