Pharma News
Scottish Medicines Consortium recommends Merck's Tepmetko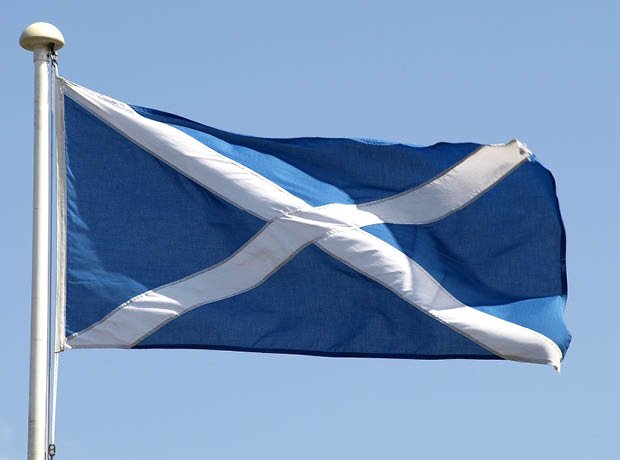 Therapy is the first oral MET inhibitor treatment option for certain advanced NSCLC adult patients
Merck has announced that – after a resubmission to the Scottish Medicines Consortium (SMC) – Tepmetko has now been recommended for use through NHS Scotland. The alteration was made following an initial decision by the SMC in June 2022 not to recommend the treatment.
Tepmetko – also known as tepotinib – is a targeted therapy licenced by the Medicines and Healthcare products Regulatory Agency for the treatment of adult patients with advanced non-small cell lung cancer (NSCLC) harbouring mesenchymal-epithelial transition factor gene (MET) exon 14 (METex14) skipping alterations.
The SMC's decision makes tepotinib the first oral targeted MET inhibitor for eligible patients living in Scotland. Meanwhile, following the wider recommendation by National Institute for Health and Care Excellence, there is now equal access to tepotinib throughout Britain.
Tepotinib is also available in Northern Ireland, but this is in line with the European Medicines Agency's marketing authorisation, which differs because it is indicated for the treatment of adult patients with advanced NSCLC harbouring alterations leading to METex14 skipping. In contrast these individuals require systemic therapy following prior treatment with immunotherapy and/or platinum-based chemotherapy.
Dr Stuart Hill, medical director, Merck UK & Ireland, reflected: "Tepotinib represents an important step forward in improving targeted treatment options that not only help to slow disease progression, but importantly may prolong survival in adult patients with advanced NSCLC harbouring METex14 gene mutations, where there is still significant opportunity to improve outcomes."
"At Merck we are striving for a future that focuses on personalised medicines, developing innovative and accessible targeted therapies to treat advanced cancers and improve patient outcomes," he added.
Dr Brian Clark, consultant clinical oncologist, Beatson West of Scotland Cancer Centre, concluded: "Treatment options are limited for advanced NSCLC patients with METex14 skipping alterations and survival for this rare subtype of cancer remains poor in Scotland. As the first targeted therapy available in Scotland for this group of patients, tepotinib is changing the way we treat these aggressive types of cancers and we will hopefully start to see improvements in patient outcomes."
NSCLC patients with METex14 mutations are generally associated with a poor clinical prognosis, with a lower median overall survival than NSCLC patients without the alteration.
Source link
#Scottish #Medicines #Consortium #recommends #Mercks #Tepmetko