Pharma News
NHS Confederation very concerned by latest industrial action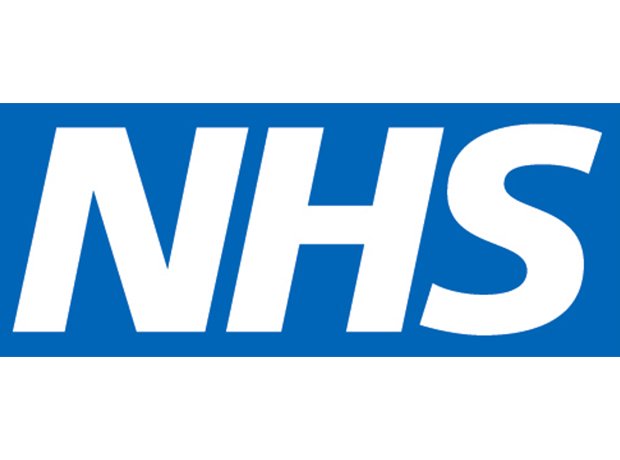 Unrelenting pressure caused by strikes, flu and COVID-19 may be keeping NHS in vicious cycle
According to the NHS Confederation, the NHS is being trapped in an endless cycle brought about on by extreme pressures in emergency care.
The current crisis has been triggered by high levels of flu, COVID-19 and RSV infection, while industrial action shows no signs of ending. Indeed, further strikes started today and the Royal College of Nursing have announced two more dates for nurse strikes during February.
There are also planned ambulance walk-outs and the possibility of a junior doctors' strike in March. Meanwhile, NHS leaders are calling on the Government to enter a renewed round of talks with the unions or risk further delays to patient care.
Demand for care in emergency services has been high for many weeks, with the latest monthly performance statistics demonstrating a record demand of 1.44 million attendances. Furthermore, fewer than half of major attendances were seen within the four-hour target.
To improve the situation, the NHS has to be able to respond to both immediate demand and reduce the number of people in the community who are ill and waiting for treatment. The combination of extreme winter pressures plus industrial action, however, could be jeopardising the NHS' attempts to break out of the cycle.
With no sign of an end to the dispute on the horizon, NHS leaders fear that there will be a cumulative impact with each additional strike day, with more operations and outpatient appointments having to be rescheduled.
To date, NHS England data shows that more than 5,000 operations and 30,000 outpatient appointments have needed to be rescheduled across the aforementioned strike days. If this week's nursing strikes matched the same level as December, there are likely to be more than 4,500 additional cancelled operations and 25,000 more cancelled outpatient appointments.
Matthew Taylor, chief executive of the NHS Confederation, commented: "We're now in the sixth week since strike action began and appear no closer to a solution. At the same time, the NHS continues to grapple with extreme pressure on its emergency care services and it is having to reschedule operations and outpatient appointments due to the strikes.
He added: "We've been saying for weeks that the strike action couldn't have come at a more difficult time for the NHS, but we hoped a compromise would be reached by now to bring an end to the impasse. All the while this continues, the NHS won't be able to break out of the vicious cycle it's in."
The next key NHS elective target is that no patient should wait more than 78 weeks (18 months) for treatment by the end of March. The latest data, however, showed nearly 49,000 patients were waiting more than 78 weeks.
Source link
#NHS #Confederation #concerned #latest #industrial #action