Pharma News
Scilex buys rights to Elyxyb in Canada and the US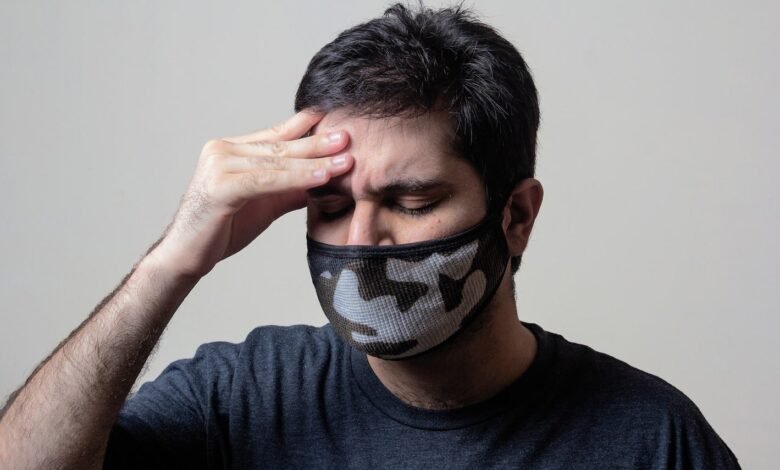 Sorrento Therapeutics' majority-owned subsidiary Scilex has acquired rights to Elyxyb (celecoxib) oral solution in Canada and the US.
Elyxyb is a prescription nonsteroidal anti-inflammatory drug (NSAID) used for acute migraine treatment in adult patients with or without aura.
It is formulated using a self-micro-emulsifying drug delivery system that improves the drug's bioavailability and solubility.
Elyxyb is claimed to be the only FDA-approved first-line treatment, ready-to-use solution of celecoxib developed for the indication.
The solution showed a quick onset of action in pivotal studies and also established the efficacy of celecoxib in migraine treatment with fewer adverse events.
Scilex stated that the unit dose of Elyxyb oral solution makes it convenient for people to take medicine immediately during acute migraine attacks.
Scilex president and CEO Jaisim Shah said: "We are very pleased to announce the addition of Elyxyb to our current portfolio of two FDA-approved commercial non-opioid pain products. 
"We expect this third product will accelerate our strong commitment to offering novel formulations that are opioid-sparing and non-addictive for millions of acute and chronic pain patients and will be a great fit within our top-notch commercial team."
The company expects that the oral solution can further expand its non-opioid portfolio in broader acute pain indications.
Scilex executive chairperson and Sorrento chairman and CEO Henry Ji said: "The acquisition of Elyxyb reaffirms Scilex's commitment to offer innovative, non-opioid pain management products and to develop meaningfully differentiated programs that address significant unmet needs leading to better health outcomes for the millions of acute and chronic pain patients."


Source link
#Scilex #buys #rights #Elyxyb #Canada