Pharma News
Qurient partners with TB Alliance to develop telacebec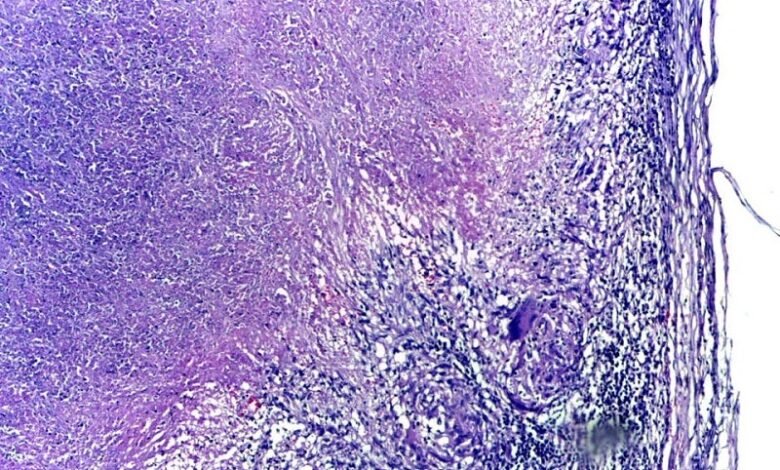 South Korean biotechnology company Qurient has entered a licence agreement with TB Alliance for the development and commercialisation of telacebec (Q203).
Under the deal, TB Alliance will have the exclusive global license to develop and market telacebec except in Russia, South Korea, and the Commonwealth of Independent States (CIS) countries.
The first-in-class orally available investigational drug, Telacebec blocks Mycobacterium tuberculosis growth by inhibiting cytochrome bc1 complex.
It will be developed to treat tuberculosis (TB) and other non-tuberculosis mycobacteria (NTM) infections.
In preclinical and clinical studies, the drug showed potent efficacy against drug-sensitive and drug-resistant TB.
It was successfully evaluated in Phase IIa early bactericidal activity (EBA) study for the treatment of TB.
In March 2020, the findings from the trial were published in the New England Journal of Medicine.
Qurient CEO Kiyean Nam said: "As telacebec's unique mechanism of action of blocking energy metabolism of the Mycobacterium can address all types of TB, including drug-resistant TB, we expect telacebec to potentially become an essential component of drug combination regimens for the treatment of TB.
"We believe telacebec will greatly contribute to the global efforts to combating the TB pandemic, which remains a serious public health challenge worldwide.
"Our partnership with the TB Alliance will accelerate the widespread availability of telacebec and bring it to those in need."
The US Food and Drug Administration (FDA) has granted Fast Track Designation and Orphan Drug Designation to telacebec.
The drug was also found to be effective against buruli ulcer (Mycobacterium ulcerans), a chronic, necrotising disease that affects the skin and sometimes bone.
TB Alliance president and CEO Mel Spigelman said: "New drugs like telacebec are urgently needed in the fight against TB as well as certain NTM infections – compounds with potentially impactful novel mechanisms of action can have a significant benefit in combating the TB pandemic.
"We look forward to advancing this new compound as part of combination regimens that could yield a short, simple, safe, and highly effective cure for all forms of TB."


Source link
#Qurient #partners #Alliance #develop #telacebec