Pharma News
Poxel's PXL770, PXL065 receive EC orphan drug designation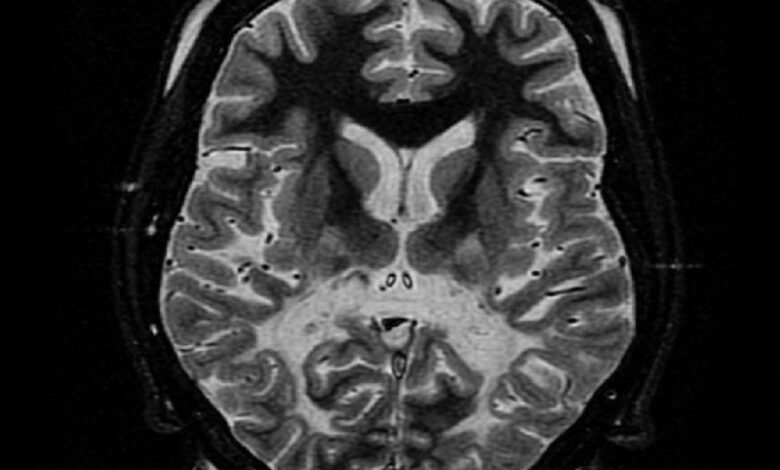 French biopharmaceutical firm Poxel has received orphan drug designation (ODD) from the European Commission (EC) for its molecules PXL770 and PXL065 to treat adrenoleukodystrophy (ALD).
The latest move follows a positive opinion issued by the European Medicines Agency's (EMA) Committee for Orphan Medicinal Products (COMP).
PXL770 is a new, first-in-class direct activator of adenosine monophosphate-activated protein kinase (AMPK).
It has been developed to treat autosomal dominant polycystic kidney disease (ADPKD) and ALD, in rare diseases.
PXL065 is a new deuterium-stabilised R-stereoisomer of pioglitazone that exerts effects through several non-genomic pathways that are engaged by thiazolidinedione molecules.
It met the primary endpoint in a streamlined Phase II DESTINY-1 trial for NASH treatment.
Both PXL770 and PXL065 will be evaluated in a Phase IIa clinical Proof-of-Concept (POC) biomarker studies to treat ALD patients with adrenomyeloneuropathy (AMN).
Poxel CEO Thomas Kuhn said: "Orphan Drug Designation in adrenoleukodystrophy for both PXL770 and PXL065 further strengthens the value of these clinical assets where we are preparing to initiate Phase II proof-of-concept studies, pending additional financing.
"We are in active discussions to restructure our current debt obligations and secure the funding to execute our strategy in rare metabolic diseases".
Previously, both PXL770 and PXL065 received ODD from the US Food and Drug Administration to treat patients with AMN, the most common form of X-linked ALD, in May last year.
Both the compounds have also received FDA Fast Track Designation to treat ALD.
According to the company, ALD is the most common leukodystrophy with a prevalence that is similar to hemophilia.


Source link
#Poxels #PXL770 #PXL065 #receive #orphan #drug #designation