Pharma News
PDA releases contamination control strategy report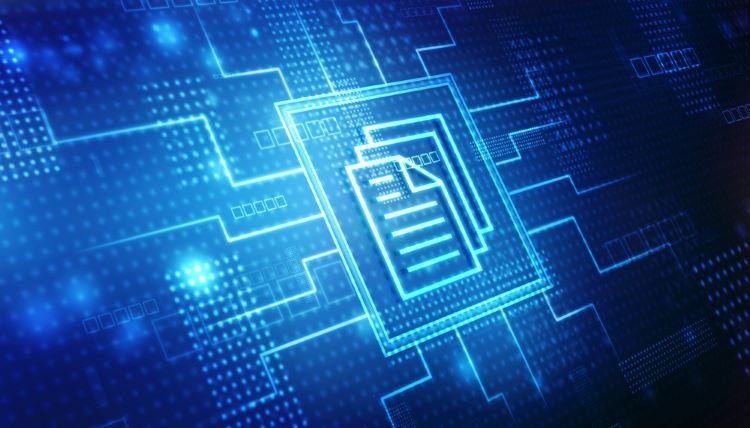 Technical Report 90: Contamination Control Strategy Development has been released by the Parenteral Drug Association (PDA).
The Parenteral Drug Association (PDA)'s long-awaited Technical Report 90: Contamination Control Strategy Development in Pharmaceutical Manufacturing is now available.
Developing a contamination control strategy (CCS)
According to the PDA, contamination control measures have been a core element of good manufacturing practices in pharmaceutical drug manufacturing for decades.
These control measures are a collection of generic practices developed separately and applied without clear consideration for their interdependence, the organisation noted.
Key features of the PDA TR 90 report
The document addresses the evolution of contamination control principles towards a holistic approach. This means practices are designed to work together to achieve proactive contamination control and are evaluated for their collective effectiveness. Therefore, contamination control measures are tailored to the specific risks around each individual process.
The PDA's report focuses on contamination control practices against microbial and other adventitious agents, endotoxins, and foreign particulate matter in the manufacture of sterile drugs, low bioburden drug substances, and some nonsterile drugs that are vulnerable to contamination.
The document has 14 sections and five appendices. Within the main sections, the areas covered include:
Elements of a CSS
Considerations on quality risk management (QRM) and quality control (QC)
Design and control considerations for facilities, equipment, personnel, cleaning and waste procedures
Raw materials and navigating contamination risk
Considerations for product container closure
Environmental monitoring
The appendices in the contamination control strategy report also cover microbial impact assessment and contamination control case studies.
Dr Madina Karimova, Quality Assurance Manager at Sanofi shared her opinion on PDA's TR 90 report, highlighting parts she found valuable.
Ultimately, the new CSS document can help the pharmaceutical manufacturing sector to develop and implement a successful CCS.
Source link
#PDA #releases #contamination #control #strategy #report