Pharma News
Orphagen's ACC therapy receives FDA rare pediatric disease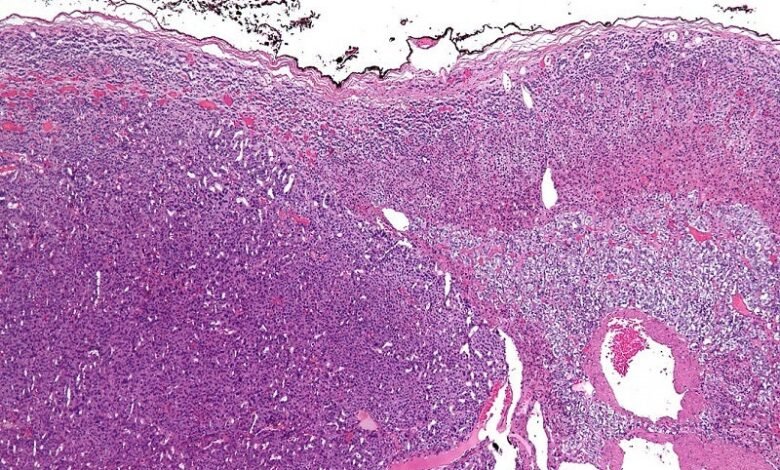 Orphagen Pharmaceuticals has received rare pediatric disease designation (RPDD) for OR-449 from the US Food and Drug Administration (FDA) to treat paediatric adrenocortical carcinoma (ACC).
OR-449 is a first-in-class, orally bioavailable, potent and selective small molecule antagonist of the orphan nuclear receptor steroidogenic factor-1 (SF-1, NR5A1).
SF-1 is an important transcription factor for the adrenal gland growth and development. It is highly expressed in adult patients with ACC, a rare and aggressive adrenal gland cancer.
The company is developing OR-449 for the treatment of ACC in adult and paediatric patients.
The SF-1 antagonist is also being developed to treat other cancers, which are known to express increased SF-1 levels.
Orphagen Pharmaceuticals CEO Scott Thacher said: "We are gratified that OR-449 has received an RPDD from the FDA. We currently plan to file an Investigational New Drug (IND) application with the FDA later this year to support initiation of a Phase I clinical trial.
"We speak to clinicians regularly who remind us of the urgent need for an improved therapy for patients with ACC, and this drives our commitment to the clinical development of OR-449, our first internal programme to reach this stage."
According to the company, approximately 600 patients per year are reported with ACC in the US.
SF-1 has been recognised as a potential therapeutic target for ACC in adult and paediatric patients and is sad to be widely used as a marker for the indication.
In paediatric ACC, the transcription factor is commonly amplified at the gene level.


Source link
#Orphagens #ACC #therapy #receives #FDA #rare #pediatric #disease