Pharma News
NICE recommends PTC Therapeutics' Translarna reimbursement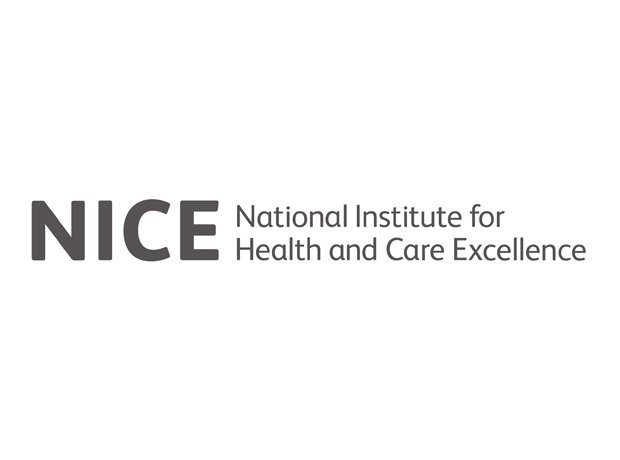 The NICE recommendation followed data from clinical trials and real-world evidence
PTC Therapeutics has announced that the National Institute for Health and Care Excellence (NICE) has issued a final evaluation document recommending Translarna.
It involves reimbursement and wider use across the NHS in England and Wales. Translarna – also known as ataluren – is the only approved treatment for patients with nonsense mutation Duchenne muscular dystrophy, aged two years and older, who have the ability to walk.
Duchenne is a severe progressive disease that leads to rapidly worsening muscle function. It often results in children using a wheelchair by early adolescence and eventually requiring artificial ventilation to breathe.
The condition primarily affects males and is a rare and fatal genetic disorder that results in progressive muscle weakness from early childhood and leads to premature death in the mid-20's due to heart and respiratory failure.
The NICE recommendation followed data from clinical trials and real-world evidence demonstrating Translarna's potential to improve patient outcomes and slow disease progression.
Translarna was developed by the company and is a protein restoration therapy designed to enable the formation of a functioning protein in patients with genetic disorders caused by a nonsense mutation.
A nonsense mutation is an alteration in the genetic code that prematurely halts the synthesis of an essential protein. The resulting disorder is determined by which protein cannot be expressed in its entirety and is no longer functional, such as dystrophin in Duchenne.
Stuart Peltz, chief executive officer at PTC Therapeutics, was optimistic about the recommendation: "The positive NICE evaluation and agreement with the NHS provide critical access to Translarna for newly diagnosed and existing patients with nonsense mutation Duchenne in England and Wales."
He added: "This recommendation marks an important milestone for the Duchenne community and reinforces PTC's longstanding commitment to pursue access for patients who can benefit from this treatment."
Source link
#NICE #recommends #PTC #Therapeutics #Translarna #reimbursement