Pharma News
Ono enters research deal with Monash University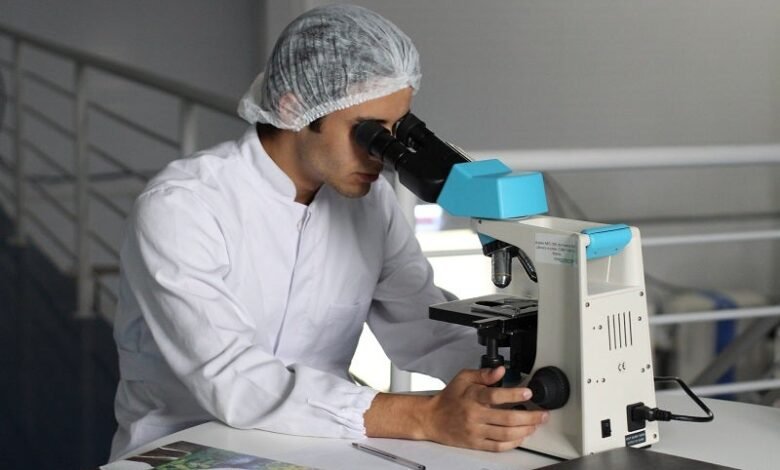 Ono Pharmaceutical and Monash University have entered an option and research collaboration for the discovery and development of antibodies that target G protein-coupled receptors (GPCRs).
The collaboration is focused on developing anti-GPCR antibodies, which enable the creation of new treatments for autoimmune and inflammatory diseases.
Under the deal terms, the Biomedicine Discovery Institute of Monash University will lead the antibody discovery campaign for targeting two GPCRs, which are said to be traditionally hard to target.
Ono Pharmaceutical will have exclusive global rights for the development and commercialisation of some existing antibodies developed by Monash University, besides any antibodies developed as a result of the collaboration.
Ono Pharmaceutical Discovery & Research senior executive officer / executive director Toichi Takino said: "We appreciate Monash University's sophisticated technologies for antibody discovery which enables the creation of therapeutic antibodies using monoclonal antibodies against GPCR.
"Through this collaboration with Monash University, we expect to increase the efficiency of finding new drug candidates that fulfil unmet medical needs in autoimmune and inflammatory diseases."
Monash University will receive an upfront payment from Ono Pharmaceutical in addition to research funding that will be provided during the option period.
Monash University will also receive milestone payments on clinical development and sales progress, along with royalties based on net sales of the products in the future, if the option is exercised by Ono Pharmaceutical under the deal.
Monash University Biomedicine Discovery Institute senior research fellow Dr Remy Robert said: "We are excited to partner with Ono Pharmaceutical and combine our expertise in anti-GPCR antibody discovery with Ono's exceptional capabilities in drug development.
"We look forward to working with Ono Pharmaceutical to accelerate treatments across a variety of diseases."


Source link
#Ono #enters #research #deal #Monash #University