News
Nigeria Launches Yellow Fever Vaccination Drive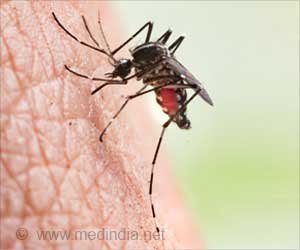 Obi said the state had begun active case surveillance to obtain necessary information on the epidemic for further decision-making.
He confirmed that vaccination and fumigation were carried out by a medical team from the state ministry of health.
The health official said the state government had embarked on risk communication in the affected communities, and had formally notified the federal ministry of health and the Nigerian Center for Disease Control(NCDC).
According to reports by local media, Enugu state government on Saturday confirmed that yellow fever was responsible for the strange death of over 50 persons at Ette and Umuopu communities in the state since the beginning of September.
Source: IANS
Source link
#Nigeria #Launches #Yellow #Fever #Vaccination #Drive