Pharma News
NICE recommends Takeda's Ninlaro triplet regimen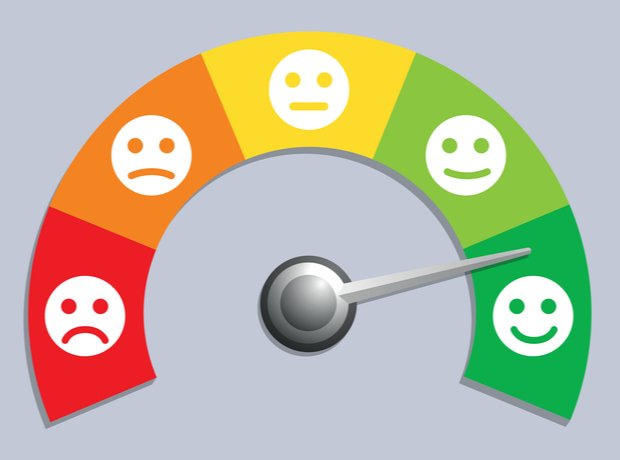 Therapy involves patients living with relapsed or refractory multiple myeloma
Takeda has announced that the National Institute for Health and Care Excellence (NICE) has recommended Ninlaro with lenalidomide and dexamethasone.
The treatment – also known as ixazomib – as an option for treating relapsed or refractory multiple myeloma (RRMM) among adult patients who have received two or three lines of therapy.
Multiple myeloma is a life-threatening rare blood cancer that emerges from the plasma cells – a type of white blood cell that is made in the bone marrow. Almost 6,000 people in the UK are diagnosed each year and there are around 24,000 people living with multiple myeloma across the UK.
Ixazomib is the only oral proteasome inhibitor licenced in combination with lenalidomide and dexamethasone for the treatment of adult patients with multiple myeloma who have received at least one prior therapy. The recommendation from NICE follows results of the phase 3 TOURMALINE-MM1 study.
Meanwhile, the treatment has already been available through the Cancer Drugs Fund since late 2017 for patients who have received two or three prior therapies. To date it has been used to treat over 4,000 patients in England alone.
Professor Graham Jackson, consultant haematologist at Freeman Hospital, Newcastle upon Tyne Hospitals NHS Trust, commented: "This treatment has become an important standard of care in RRMM over the past five years, so I am delighted with this final decision from NICE."
Dr Emma Roffe, oncology country head – UK & Ireland at Takeda UK, explained: "We are very pleased that the benefit ixazomib has brought to patients and the NHS since December 2017 has been recognised by NICE. The outcome published today reflects many years of perseverance, commitment and passion from Takeda, and the clinical and patient communities, to ensure patients maintain access to an established standard of care for RRMM."
She added: "This appraisal, which originally started in 2016, is a true demonstration of Takeda's patient-first mindset and our commitment to improving the lives of patients."
Source link
#NICE #recommends #Takedas #Ninlaro #triplet #regimen