Pharma News
NICE recommends Alexion's asfotase alfa across England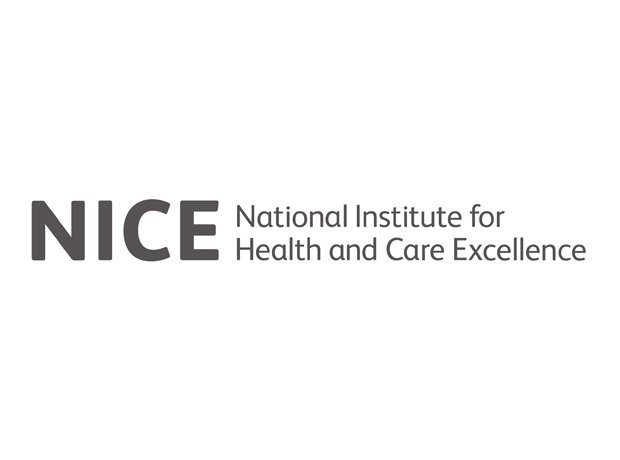 Therapy involves patients with paediatric-onset hypophosphatasia – a rare bone disease
Alexion Pharma's asfotase alfa – also known as Strensiq – has been recommended by the National Institute for Health and Care Excellence (NICE) for use by the NHS in England. It concerns the treatment of paediatric-onset hypophosphatasia (HPP) in infants, children and adults.
NICE's decision follows an innovative five-year 'managed access' agreement initiated in 2017, which enabled patients to have access to treatment while additional data was being generated.
Meanwhile, data collected during the past five years has helped inform NICE's decision and now patients with this rare disease will be able to routinely access the therapy.
Sean Richardson, general manager at Alexion Pharma UK, commented: "HPP is a rare and debilitating disease which can be devastating for families, and today's approval represents an important path forward to enable these patients, of all ages, to gain routine access to this innovative treatment."
He added: "In rare disease clinical trials, it can be challenging to enrol large numbers of patients, however today's announcement demonstrates how a close partnership with health authorities can enable patients with high unmet needs to access innovative medicines."
Helen Morris, individual support lead at Metabolic Support UK, reflected: "This treatment has not only provided proven symptomatic relief, but has also provided hope and improved psychosocial well being, as well as improving an individual's independence through improving mobility and reducing pain."
"It means that those living with paediatric-onset HPP are able to achieve a much-improved quality of life. It has been an honour and a privilege to work with, and represent, this wonderful community and we'd like to thank everyone who has engaged with us in this process," she concluded.
Asfotase alfa becomes the first approved medicine in England for the treatment of paediatric-onset HPP. The condition is an inherited, progressive disease in which bones are prevented from fully forming. The disease is more common in older children and adults, affecting one per 6,370 of the population.
Source link
#NICE #recommends #Alexions #asfotase #alfa #England