Pharma News
Netris Pharma starts hepatocellular carcinoma study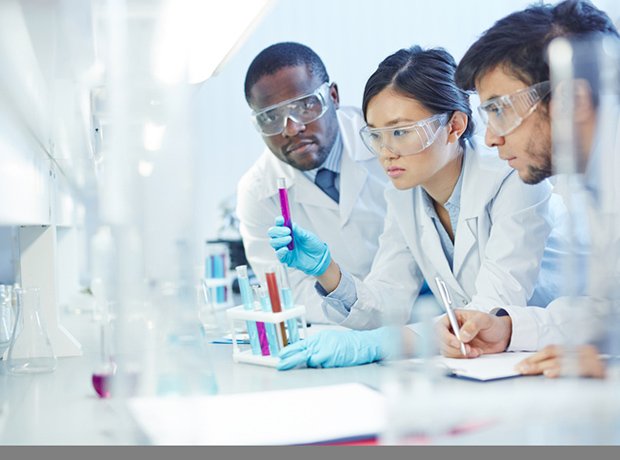 Trial will evaluate efficacy of anti-netrin-1 antibody candidate NP137 in combination with Atezo-bev
Netris Pharma – a company developing drugs based on dependence receptor biology – has announced that the first patients have been dosed in a multicentre, single arm, proof-of-concept trial of the anti-netrin-1 antibody, NP137, in combination with atezolizumab-bevacizumab (Atezo-bev).
It involves first line patients with advanced hepatocellular carcinoma (HCC). The trial, Liver-NET1, will ultimately enrol up to 52 patients and will consist of two parts: a safety lead-in phase (with three to 12 patients) followed by an expansion phase of 40 patients, where efficacy endpoints, including best overall objective response rate, will be measured. Netrin-1 is a protein ligand which is often over-expressed in many cancers.
Preclinical studies also show NP137 to have an anti-cancer effect as a monotherapy, as well as synergistic effects in combination with chemotherapy or immune checkpoint inhibitors.
Dr Gael Roth, a gastrointestinal oncologist from the Centre Hospitalier Universitaire Grenoble Alpes, explained: "Despite the demonstrated benefits of Atezo-bev as new standard of care, only 30% of patients respond to this treatment. The unique mode of action of NP137, impacting on the tumoural plasticity, is generating significant interest from clinicians to potentially increase patient response and reduce resistance in HCC treatment.
"We look forward to evaluate this combination in advanced HCC in a first line setting, in which therapeutic advances are seriously needed to better treat patients."
Patrick Mehlen, chief executive officer at Netris Pharma, reflected: "Liver-NET1 is our third clinical trial and the second we have launched within the last two months, illustrating the acceleration of our clinical development plan and the interest of combining NP137 with standard of care in multiple oncology indications,"
He added: "The company is already including patients in GYNET and IMMUNONET trials to evaluate the potential incremental benefit of combining NP137 with immunotherapies and chemotherapies, and we believe there could also be great promise in HCC."
Source link
#Netris #Pharma #starts #hepatocellular #carcinoma #study