Pharma News
MSD and Nectin to collaborate on KEYTRUDA® combo clinical trial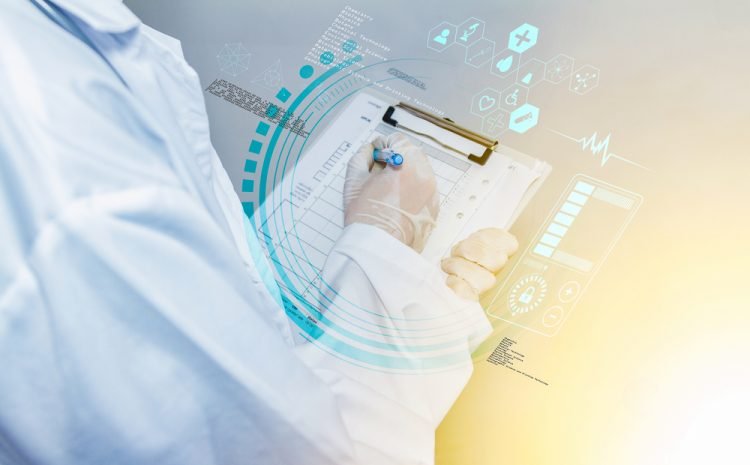 MSD/Merck and Nectin Therapeutics have agreed to collaborate on a clinical trial for KEYTRUDA® in combination with monoclonal antibody NTX1088.
MSD (Merck & Co) and Nectin Therapeutics have agreed to enter into a clinical trial collaboration, to investigate anti-PVR monoclonal antibody NTX1088 in combination with KEYTRUDA® (pembrolizumab).
PVR blockade by NTX1088 is the first and only therapeutic approach aiming at restoring the antitumor immune activity of DNAM1 (CD226). KEYTRUDA is MSD's anti-PD1 therapy, in patients with locally advanced and metastatic solid tumours.
The Phase I, open label clinical trial was initiated in November 2022. It aims to assess the safety and tolerability of the KEYTRUDA®/NTX1088 combination therapy. The study includes dose escalation, followed by an expansion stage in 90 patients.
About NTX1088
NTX1088 is a first-in-class and highly potent monoclonal antibody directed against PVR (CD155), a transmembrane protein expressed on cancer cells and associated with resistance to PD1 and PDL1 immune checkpoint inhibitors.
PVR is overexpressed in many solid tumours across different cancer indications, including lung, colorectal, liver, ovarian, and breast cancers. High PVR expression is associated with poor prognosis and with resistance to PD1 and PDL1 blockade.
Fabian Tenenbaum, CEO of Nectin told EPR why the drug combination is promising for resistance towards existing cancer treatments: "Despite tremendous progress in immuno-oncology, about 80 percent of cancer patients do not see a durable response to the currently approved therapies." This makes PVR an attractive therapeutic target for new immuno-oncology therapies, both as a monotherapy and in combination with PD1 blockers.
NTX1088 blocks the interaction between PVR and DNAM1, also known as CD226, a transmembrane molecule, involved in the activation of anti-cancer T and NK cells. By preventing internalisation and degradation of DNAM1, NTX1088 leads to restoration of DNAM1 expression on the surface of immune cells.
Previous studies of the anti-PVR monoclonal antibody
"Our preclinical studies have shown that PVR blockade by NTX1088 in combination with PD1 inhibitors can significantly enhance antitumor immunity," added Dr Keren Paz, Chief Development Officer of Nectin Therapeutics.
"we… believe the combination therapy holds promising potential… especially for some patients who do not respond or are not candidates for PD(L)1 therapies," Tenenbaum concluded.
Source link
#MSD #Nectin #collaborate #KEYTRUDA #combo #clinical #trial