Pharma News
Mission Therapeutics concludes clinical assessment for lead DUB inhibitor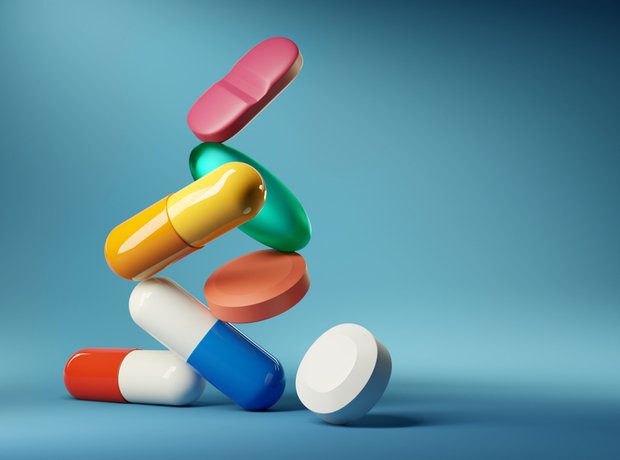 Safety, tolerability and pharmacokinetic endpoints for MTX652 have been successfully met
Mission Therapeutics – a company which concentrates on selecting inhibiting deubiquitylating enzymes (DUBs) – has announced the successful completion of its first phase 1 clinical assessment for its lead USP30 DUB inhibitor, MTX652.
The phase 1 first time in human study began in May last year, following clinical trial approval in March. It involved over 80 healthy volunteers and research was led by Principal Investigator Dr Annelize Koch, senior medical director at Simbec-Orion.
The study achieved its key goals of demonstrating the safety, tolerability and pharmacokinetics of MTX652, with the treatment provided as a single and multiple-ascending doses of oral solution or suspension to healthy participants.
The therapy was shown to be well tolerated and safe up to a single dose of 200mg and multiple doses of 100mg once daily for 14 days. It also demonstrated a sound pharmacokinetic profile with dose proportionality and time independent exposure.
Following the studies, Mission is now proceeding with further assessments of MTX652 in elderly subjects and using other dose forms. The company will also prepare plans to initiate further clinical trials later this year to demonstrate the beneficial effects of MTX652 in patients with muscular, cardiac and kidney pathologies.
Dr Suhail Nurbhai, chief medical officer of Mission Therapeutics, reflected: "These MTX652 results represent a major milestone for Mission and, coupled with the results from our broad translational pharmacology programme, give us a great deal of optimism that we may eventually be able to help patients with a range of poorly-treated diseases."
"We are now in the process of planning for our next stage of clinical development and are looking forward to MTX652 entering further clinical trials later this year," he added.
Source link
#Mission #Therapeutics #concludes #clinical #assessment #lead #DUB #inhibitor