Pharma News
Who are the leading innovators in gene therapy delivery using viral vectors for the pharmaceutical industry?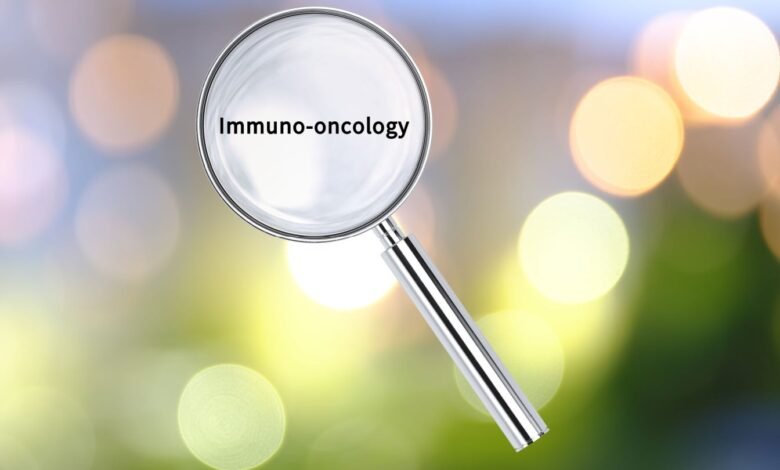 The pharmaceutical industry continues to be a hotbed of innovation, with activity driven by the evolution of new treatment paradigms, and the gravity of unmet needs, as well as the growing importance of technologies such as pharmacogenomics, digital therapeutics, and artificial intelligence. In the last three years alone, there have been over 633,000 patents filed and granted in the pharmaceutical industry, according to GlobalData's report on Immuno-oncology in Pharmaceuticals: Gene therapy delivery using viral vectors.
According to GlobalData's Technology Foresights, which uses over 756,000 patents to analyse innovation intensity for the pharmaceutical industry, there are 110 innovation areas that will shape the future of the industry.
Gene therapy delivery using viral vectors is a key innovation area in immuno-oncology
Viruses such as retrovirus, lentiviruses, alphaviruses, adenovirus, adeno-associated virus (AAV), and herpes simplex virus, have been modified in the laboratory for use in gene therapy applications. Viruses are evolved in highly efficient way at delivering nucleic acid to specific cell types while avoiding immunosurveillance by an infected host. Viral vectors have been used as a part of gene therapies for the treatment of diseases such as cardiovascular, muscular, ophthalmologic, hematologic, metabolic, infectious diseases and cancer.
GlobalData's analysis also uncovers the companies at the forefront of each innovation area and assesses the potential reach and impact of their patenting activity across different applications and geographies.  According to GlobalData, there are 140+ companies, spanning technology vendors, established pharmaceutical companies, and up-and-coming start-ups engaged in the development and application of gene therapy delivery using viral vectors.
Key players in gene therapy delivery using viral vectors – a disruptive innovation in the pharmaceutical industry
'Application diversity' measures the number of different applications identified for each relevant patent and broadly splits companies into either 'niche' or 'diversified' innovators.
'Geographic reach' refers to the number of different countries each relevant patent is registered in and reflects the breadth of geographic application intended, ranging from 'global' to 'local'.
Sanofi is one of the leading patent filers working with viral vectors. Genomic medicine researchers at Sanofi are accelerating progress toward gene and cell therapies using an array of technologies, from nucleic acid nanostructures to viral and non-viral gene-delivery platforms. The research and development (R&D) teams collaborate across disease areas to address challenges in genetic rare and neurological diseases, as well as some common diseases.
In terms of application diversity, Avalo Therapeutics is the top company, followed by Amicus Therapeutics and Pfizer. By means of geographic reach, Intellia Therapeutics holds the top position, while Esteve Pharmaceuticals and BioMarin Pharmaceutical are in the second and third positions, respectively.
To further understand the key themes and technologies disrupting the pharmaceutical industry, access GlobalData's latest thematic research report on Immuno-Oncology – Thematic Research.


Source link
#leading #innovators #gene #therapy #delivery #viral #vectors #pharmaceutical #industry