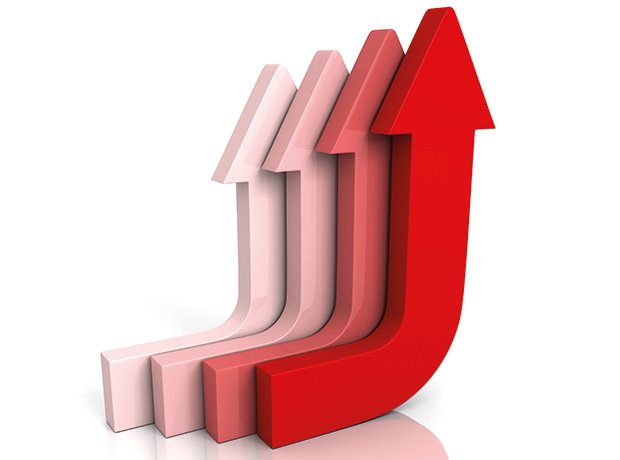 Treatment is an BTK inhibitor and has demonstrated a sound safety and tolerability profile
Merck has announced updated four-year safety and efficacy data for its relapsing multiple sclerosis (RMS) therapy, evobrutinib.
The treatment, which is an investigational BTK inhibitor, has demonstrated a sound safety and tolerability profile. In addition, results have been consistent with an earlier double-blind period clinical trials.
Meanwhile, the data also continues to demonstrate the treatment's benefit in reducing annualised relapse rates over the four-year period in subjects with RMS. Data from the ongoing phase 2 open-label extension study of evobrutinib also showed that benefits were maintained, with no new safety signals.
Generally, adverse events during the study were mild to moderate and there were no dose dependent increases observed in relevant patients who switched to twice-daily evobrutinib.
This new data supports the twice-daily dosing currently being examined in Merck's phase 3 clinical trials concerning evobrutinib.
Jan Klatt, senior vice president, head of development unit neurology and immunology at Merck, was optimistic about the therapy's chances: "The MS community needs treatment options for both relapses and progression independent of relapse. This new long-term data complements previously presented data demonstrating evobrutinib's impact on novel markers indicative of progression independent of relapse, such as slowly expanding lesions."
He added: "Together, this data highlights evobrutinib's potential to deliver a safe and highly efficacious option for people living with RMS. We look forward to presenting detailed results from our fully enrolled phase 3 clinical trials in the near future."
MS is a chronic, inflammatory condition of the central nervous system and is the most common non-traumatic, disabling neurological disease in young adults. It is estimated that 2.8 million people have MS worldwide.
Source link
#Merck #delivers #vital #data #evobrutinib