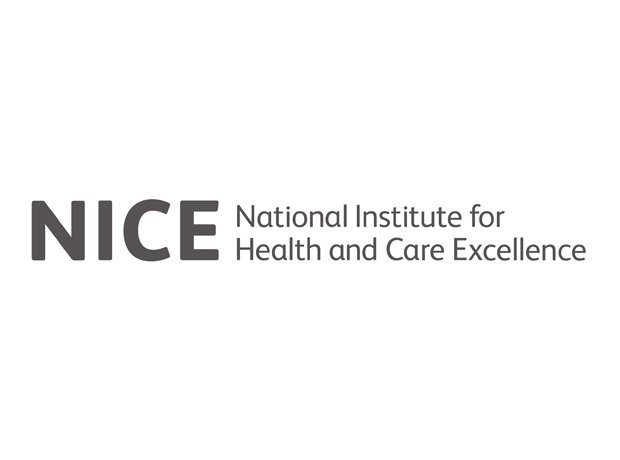 Charity highlights the need to find kidney cancer early and for better guidance among doctors
National Institute for Health and Care Excellence (NICE) has been subject to a plea from Kidney Cancer UK to establish guidelines on the treatment and diagnosis of kidney cancer as a major priority.
While NHS England has commissioned NICE to undergo the urgent work, results from Kidney Cancer UK's patient survey suggest that the guidelines are needed sooner rather than later.
The survey – recently released by Kidney Cancer UK – shows that nearly a third of patients waited in excess of three months, from first presenting to a doctor to being given a diagnosis. Furthermore, 22% of patients were initially misdiagnosed according to the same survey.
The charity also highlights the need to find kidney cancer early and how this should be rectified by clear guidelines on referral and diagnosis.
The survey further shows that over 40% of kidney cancer patients are waiting three to five weeks for their scan results. Meanwhile, it also indicates that 48% of patients' kidney cancer was only discovered incidentally – when they had a medical scan or for a test unrelated to kidney cancer.
Perhaps most striking was the evidence that, when a diagnosis is made, patients were unhappy with how it was delivered (34% of those asked) and the method by which it was shared (often by phone).
Professor Grant Stewart from the University of Cambridge, was candid in his analysis: "The static nature of the statistics in this survey is deeply concerning as diagnosis and services are stalling post-COVID-19."
He added: "This coupled with 40% of patients still being diagnosed at late stages three and four, a figure that has remained the same for three years of this survey, highlights the fact that the NHS Long Term Plan aim of diagnosing three in four cancers at stages one or two by 2028 is currently unlikely."
Dr David Breen, associate professor of radiology at the University Hospital of Southampton, concluded: "We need to look to less invasive but effective treatments such as Cryoablation for sub-4-5cm kidney tumours. This reflects the patients' needs and importantly spares background kidney function. While not right for all kidney cancer patients, ablation needs to be discussed with those who have smaller kidney cancer."
Source link
#Kidney #Cancer #NICE #plea