Pharma News
Important milestone for Valneva's chikungunya vaccine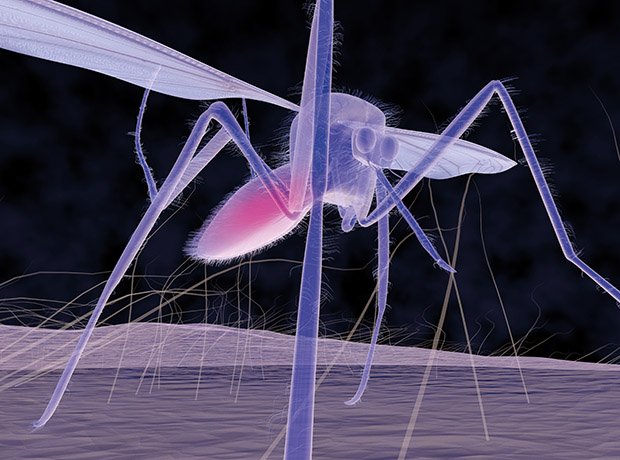 VLA1553 is a single-dose, live-attenuated vaccine candidate targeting the highly dangerous chikungunya virus
Valneva – a company focused on global vaccines – has revealed that the US Food and Drug Administration (FDA) is reviewing its biologics license application for the company's single-shot chikungunya vaccine candidate.
Indeed, it has been decided that the application connected with VLA1553 is sufficiently complete to permit a substantive review, with the review classification established as 'priority'.
The candidate has now been assigned a review goal date of August this year, which is the date by which the FDA intends to act on the application. The agency's acknowledgement of filing, however, does not mean that a licence will be granted, nor does it represent any evaluation of the adequacy of the data submitted.
VLA1553 is a single-dose, live-attenuated vaccine candidate targeting the highly dangerous chikungunya virus, which has spread to more than 100 countries. The therapy has been developed by deleting a part of the chikungunya virus genome.
To allow VLA1553 to become more accessible to low- and middle-income countries, Valneva and Instituto Butantan in Brazil signed an agreement in 2021 for the development, manufacturing and marketing of the vaccine.
Chikungunya is a mosquito-based viral disease caused by the chikungunya virus – a Togaviridae virus, transmitted by mosquitoes. The virus often causes considerable and sudden outbreaks with high attack rates, impacting on one-third to three-quarters of the population in areas where the virus is circulating.
Currently, there are no preventive vaccines or effective treatments available and, consequently, chikungunya is considered to be a major public health threat. As of July 2022, there were more than three million reported cases in the Americas.
The medical and financial burden is expected to become greater as the primary mosquito vectors continue to spread worldwide. Meanwhile, infection leads to symptomatic disease in up to 97% of humans after three to seven days following the initial mosquito bite.
Source link
#Important #milestone #Valnevas #chikungunya #vaccine