Pharma News
Importance of biomarkers in the ulcerative colitis market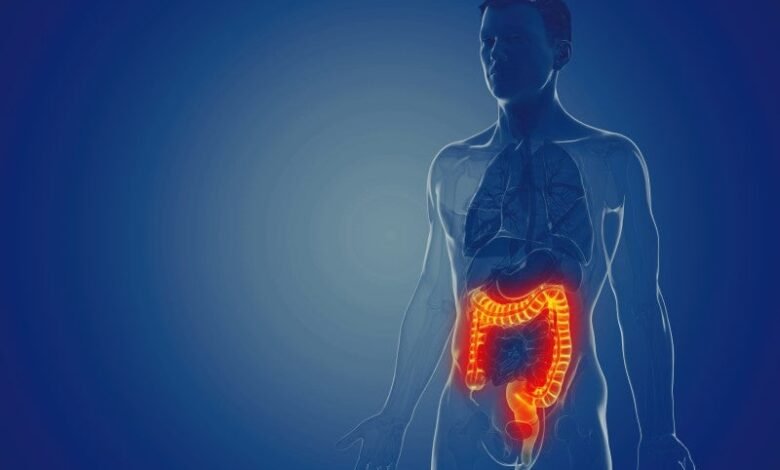 Inflammatory bowel disease (IBD) refers to two autoimmune diseases that cause intestinal inflammation: Crohn's disease (CD) and ulcerative colitis (UC), chronic inflammation that affects the colon (also known as the large intestine). Initially, UC manifests itself in the terminal part of the colon or the entire colon. The market for UC is filled with a number of different treatment options, and the pipeline is relatively strong. There are a variety of drug classes available across the eight major markets (8MM: US, France, Germany, Italy, Spain, UK, Japan and Canada) for the treatment of UC, including but not limited to 5-amino salicylates (ASAs), steroids, immunomodulators, anti-tumour necrosis factors (TNFs), anti-interleukin, anti-integrins and Janus kinase inhibitors.
Moreover, the late-stage pipeline development landscape is filled with agents from some of the aforementioned drug classes, including Eli Lilly's mirikizumab, Janssen's Tremfya, JAK-1 inhibitors filgotinib and ivarmacitinib, and JAK-3 inhibitor ritlecitinib; and some novel agents, such as toll-like receptor 9 (TLR9) inhibitor cobitolimod, LanC-like protein 2 (LANCL2) inhibitor omilancor, microRNA 124 (MIR124) inhibitor obefazimod and sphingosine 1-phosphate (S1P) inhibitor etrasimod. However, there is still room for improvement; one key unmet need in the UC space is the lack of discovery of biomarkers or development of diagnostics to predict responsiveness to therapy.
Due to the unpredictable nature of UC, there is a lack of reliable biomarkers that are strongly indicative of patient outcomes and disease severity. Therefore, there is a lack of diagnostic tests available in order to predict the efficacy of therapeutic agents. There are a multitude of agents currently available on the market that target various different molecular targets and receptors, such as TNF inhibitors Janssen's Remicade (infliximab) and AbbVie's Humira (adalimumab), but there is currently no way of knowing how effective these agents will be in a certain individual. Some biomarkers, such as c-reactive protein (CRP) and fecal calprotectin (FCP), are used to aid in diagnosis of UC, but there has been no development in this area for use in determining effectiveness of therapies. This causes issues for patients, who try and fail multiple therapies, and are left with the decision to continue trialling third-line agents or having curative surgery.
More clinical data is needed to determine the relationship and correlation between inflammatory mediators and disease severity in UC, and how these biomarkers can play a potential role in evaluating the effectiveness of treatment. GlobalData is not aware of any initiatives that are set to fulfil this particular unmet need, and it remains an area of opportunity.


Source link
#Importance #biomarkers #ulcerative #colitis #market