Pharma News
FDA gives first RMAT designation to a cardiac gene therapy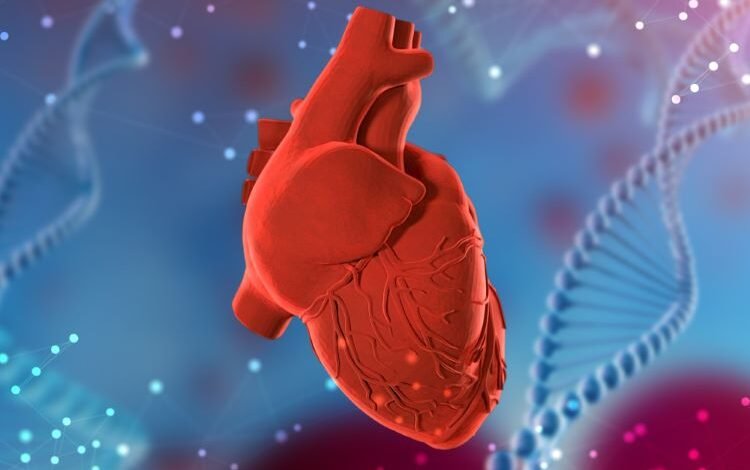 A regenerative medicine advanced therapy (RMAT) designation has been given to a gene therapy for Danon disease by the US Food and Drug Administration (FDA).
The US Food and Drug Administration (FDA) has granted Regenerative Medicine Advanced Therapy (RMAT) designation to RP-A501, an adeno-associated virus (AAV)-based gene therapy for Danon disease.
"RP-A501 is the first cardiac gene therapy to receive RMAT designation from the FDA," commented Dr Gaurav Shah, Chief Executive Officer at Rocket Pharmaceuticals. RMAT designation will provide the benefits of added intensive FDA guidance and expedited review through the programme's development.
RMAT designation
RMAT designation is designed to expedite the drug development and review processes for promising pipeline products, including gene therapies. A regenerative medicine therapy is eligible for RMAT designation if it is intended to treat, modify, reverse or cure a serious or life-threatening disease or condition, and preliminary clinical evidence indicates that the drug or therapy has the potential to address unmet medical needs for such disease or condition.
Danon disease is a rare and genetic cardiac disease. It is caused by mutations in the gene encoding lysosome-associated membrane protein 2 (LAMP-2), an important mediator of autophagy. Ultimately, this leads to heart failure and can be fatal for male patients. Apart from cardiac transplantation, which is not considered curative, there are currently no disease-altering therapies available.
The Phase I trial for Danon disease
The RMAT designation was granted based on positive safety and efficacy data from the Phase I RP-A501 clinical trial. Results from the Phase I programme represent one of the most comprehensive investigational gene therapy datasets for any cardiac condition.
RP-A501 was generally well tolerated in the trial. Evidence showed restored expression of the deficient LAMP2 protein and durable improvement or stabilisation of clinical parameters.
Notably, improvements and stabilisation of brain natriuretic peptide (BNP) and New York Heart Association (NYHA) class are in stark contrast to BNP increases and NYHA class deterioration observed in a representative sample of paediatric and adolescent natural history patients.
A Phase II trial is on track for the second quarter of 2023. This is planned to be a single arm, open-label trial with a biomarker-based composite endpoint and a natural history comparator.
Source link
#FDA #RMAT #designation #cardiac #gene #therapy