Pharma News
Falling demand sees J&J scale back COVID-19 vaccine –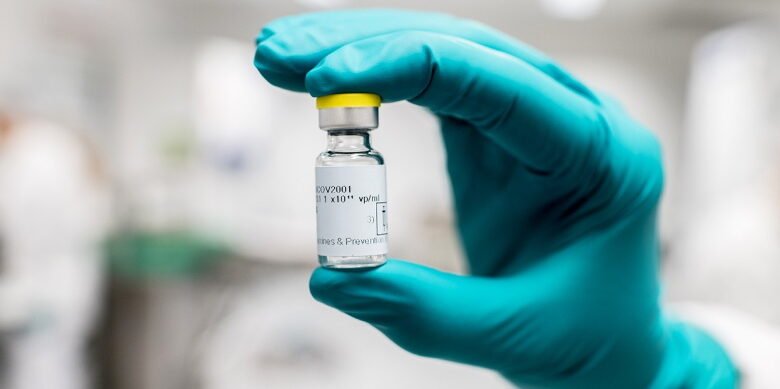 With demand for its COVID-19 vaccine decreasing, Johnson & Johnson (J&J) has begun scaling back production of the shots. In the past few months, the New Brunswick, New Jersey-based pharmaceutical company has terminated manufacturing agreements with companies that helped to produce the vaccine during the pandemic, including Catalent and Sanofi.
US regulators cleared the single-shot J&J vaccine for use back in February 2021 and health authorities held high hopes for it, not least because it carried fewer cold-chain storage requirements than competing shots.
J&J – which has hundreds of millions of remnant doses – has said that it is still making the COVID-19 vaccine available where needed, but did not comment on whether it will continue to produce it following this scale back.
J&J is also currently engaged in arbitration with Merck & Co., which helped to make the shots after being urged to do so by the US government, the Biden administration in March 2021 hailing the collaboration 'historic'. However, Merck only produced the vaccine at one of its plants and was not involved in the commercial, more complex part of the manufacturing process at another plant, according to sources close to the matter.
At least nine companies agreed to help manufacture J&J's shot, according to the company and co-manufacturers.
Prashant Yadav, a supply-chain expert and senior fellow at the Center for Global Development, a think tank focused on cutting poverty, commented: "They were trying to do this the best way possible to meet global demand, but all of those plans fell apart."
Not as widely used as the Moderna or Pfizer/BioNTech shots, manufacturing issues with J&J's vaccine caused availability problems: according to the Centers for Disease Control and Prevention, some 19 million doses were administered, compared to circa 400 million doses of the original Pfizer-BioNTech vaccine and approximately 250 million doses of the original Moderna shot.
Safety-wise, there was also the risk of a rare, but serious blood-clotting condition with the J&J vaccine that was a concern for some. The one-dose shot – made by J&J's Janssen subsidiary – was discussed by the EMA's Pharmacovigilance Risk Assessment Committee (PRAC) along with AstraZeneca's jab, which is was subject to age-related restrictions in some countries.
Joe Wolk, CFO at Johnson & Johnson, spoke to Yahoo Finance health care correspondent Anjalee Khemlani: "Right now, we are, like we would do for any product, right-sizing our manufacturing footprint, our R&D programmes, to correlate better with the demand that's out there."
Wolk continued: "We're going to meet our regulatory, as well as our commercial, commitment, and just right-sizing it for […] the business prospects that are out there."
Source link
#Falling #demand #sees #scale #COVID19 #vaccine