Pharma News
EMA reviewing Novartis' Adakveo after phase 3 miss –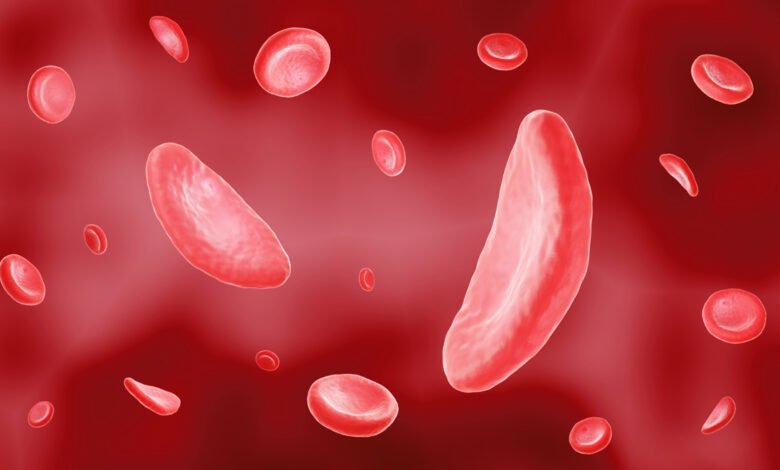 The EMA's human medicines committee has started a review of Novartis' sickle cell disease (SCD) therapy Adakveo, shortly after the company reported that it failed to show efficacy in a phase 3 trial.
On Friday, Novartis said that the phase 3 STAND trial of Adakveo (crizanlizumab) found no statistically significant difference between the drug and placebo on annualised rates of vaso-occlusive crises (VOCs) – the excruciatingly painful attacks that intermittently affect patients with SCD.
The EU regulator's Committee for Medicinal Products for Human Use (CHMP) said it will "assess the impact of these findings on the balance of benefits and risks of Adakveo" and the impact on its conditional approval, which was granted in 2020.
STAND found no benefit over placebo on VOC rates for both doses of Adakveo on test – 5 mg/kg and 7.5 mg/kg given as a 30-minute infusion once a month – which Novartis said was "inconsistent with previous trial results" with the drug.
Anti-P-selectin antibody Adakveo became the first new treatment for VOCs in SCD patients in decades when it was approved for marketing in the EU, a few months after the FDA gave it the nod in the US, on the strength of the SUSTAIN trial results.
That study showed that Adakveo lowered the median annual rate of VOCs to 1.63 compared to 2.98 for placebo, which is equivalent to a 45% reduction, regardless of sickle cell disease genotype or whether they were receiving hydroxyurea, a decades-old treatment for SCD.
It also found that the number of days patients stayed in hospital was reduced 42% with Adakveo, with 36% of those taking the drug experiencing no VOCs versus 17% of placebo-treated patients.
"In order to determine the appropriate next steps, Novartis is working with regulators globally, including the EMA, which requested data from STAND as part of the conditions for marketing authorisation, as well as with the FDA and trial investigators," said the company in a statement.
The review and failed trial comes as competition to Adakveo is already coming under competitive pressure from Pfizer's Oxbryta (voxelotor), acquired as part of its $5.4 billion takeover of SCD specialist Global Blood Therapeutics (GBT) which closed last October.
That deal also gave Pfizer rights to GBT's inclacumab – also a P-selectin antibody – that is claimed to have greater potency and could potentially only need to be dosed once every three months. Pfizer has previously said it believes that GBT's pipeline – which includes an Oxbryta follow-up codenamed GBT601 – could generate more than $3 billion in peak annual sales.
Source link
#EMA #reviewing #Novartis #Adakveo #phase