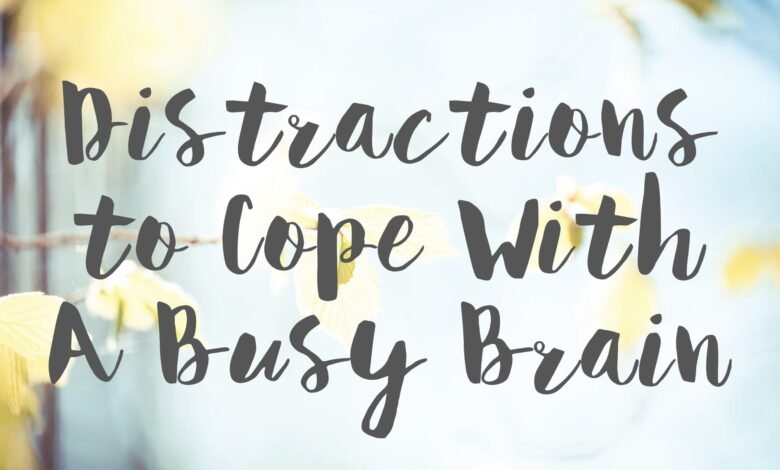 Sometimes, our brain is far too busy. As thoughts stack up, creating a never-ending whizzy-blur, distractions can help us cope. We might struggle to avoid self-damaging behaviours or grapple with dark thoughts. Perhaps we feel overwhelmed, anxious, or restless.
Alongside self-care, self-help, and support from loved ones and/or professionals, sometimes we just need to ride it out, self-soothe, distract ourselves, and maybe even raise a smile.
It's important to remember that we're not alone. Asking for support is hard, but we can do it. However difficult the thoughts in our head are, no matter how unbearable things feel, we are not alone. We can ride this rough patch out.
Please help us to help others and share this post, you never know who might need it.


Source link
#Distractions #cope #busy #brain