Pharma News
CSL receives EC CMA approval for haemophilia B gene therapy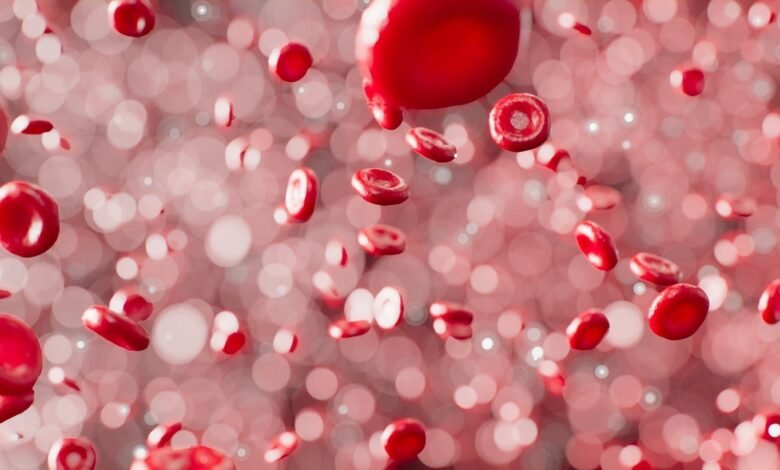 Biotechnology company CSL has received conditional marketing authorisation (CMA) from the European Commission (EC) for its Hemgenix (etranacogene dezaparvovec) to treat adult patients with haemophilia B (congenital Factor IX deficiency).
The adeno-associated virus five (AAV5)-based gene therapy, Hemgenix, is intended to treat adult patients with moderately severe and severe haemophilia B without a Factor IX inhibitors history. 
It uses a specific type of AAV as its vector, AAV5, which carries the naturally occurring Padua gene variant of Factor IX (Factor IX-Padua) that generates Factor IX proteins.
Hemgenix is claimed to be the first gene therapy to receive approval for treating haemophilia B in the EEA and the EU.
CSL chief medical officer and Research & Development head Dr Bill Mezzanotte said: "The approval of Hemgenix in Europe is the essence of great science delivering a medicine that we believe can transform the treatment paradigm for both people living with haemophilia B and the healthcare professionals who treat them."
The regulatory approval followed a positive opinion from Committee for Medicinal Products for Human Use (CHMP) in December last year.
Its decision is based on the data obtained from the ongoing, open-label, multinational, single-arm, pivotal Phase III HOPE-B trial.
The trial is designed to evaluate the safety and efficacy of Hemgenix. 
According to the findings, haemophilia B patients treated with Hemgenix had stable and durable increases in mean Factor IX activity levels.
This led to a 64% reduction in an adjusted annualised bleed rate (ABR).
Additionally, 96% of subjects who received Hemgenix stopped Factor IX prophylaxis usage and had a 97% decline in mean Factor IX consumption at 18 months after treatment.
In December last year, CSL subsidiary CSL Seqirus finalised a global collaboration and licence agreement with Arcturus Therapeutics.
Cell & Gene Therapy coverage on Pharmaceutical Technology is supported by Cytiva.
Editorial content is independently produced and follows the highest standards of journalistic integrity. Topic sponsors are not involved in the creation of editorial content.


Source link
#CSL #receives #CMA #approval #haemophilia #gene #therapy