Cancer
Cancer Research UK – Science blog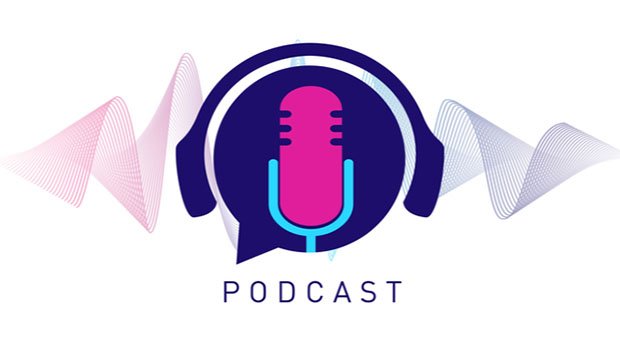 Cancer Research Matters provokes conversation around cancer science, how it shapes our understanding of the disease and the challenges we face as we develop therapies.
The first series focusses on the 20th anniversary of CRUK – we'll be winding back the clock on some of the great discoveries and breakthroughs made in the past two decades and asking some leading names where they think we'll be in another 20 years.
This episode features Dr Simon Boulton. Simon is a leader in the field of DNA damage sensing, repair and telomere maintenance. He is Principal Group Leader and Assistant Research Director of translation at the Francis Crick Institute, and Director of Radnet, City of London – a CRUK initiative focused on improving radiation treatment for cancer patients. Simon is also co-founder and Vice President of Science Strategy of the spin-out Artios Pharma and Chair of CRUK's Discovery Research Committee.
He talks about the dawn of the field of DNA damage repair, why an entrepreneurial approach to your research is so valuable and the importance of venture capital in the innovation landscape.
Useful links
Explore the formation of Artios Pharma and the role of Cancer Research Horizons in translation
Explore RadNet .Whether you're a cancer biologist, health professional, engineer or physical scientist, RadNet is an exciting and rewarding opportunity to apply your expertise and knowledge.
Find out how Cancer Research Horizons can help you translate your work
Listen to Professor Steve Jackson on a previous episode
More on this topic
Source link
#Cancer #Research #Science #blog