Pharma News
Boehringer, Takeda make it into global top 15 employer list –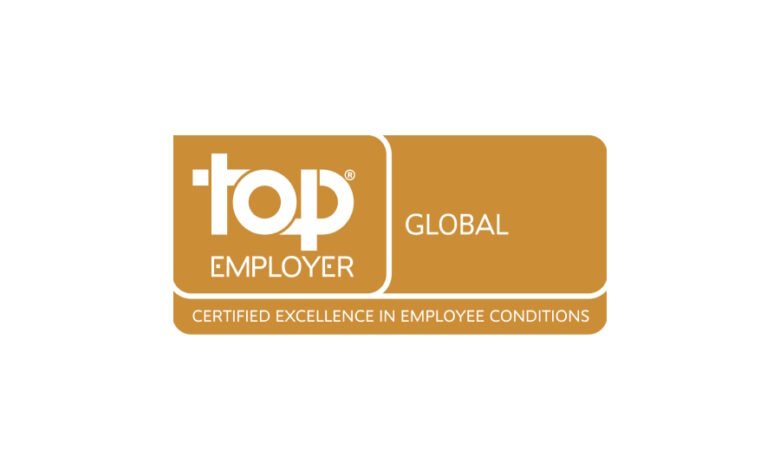 Boehringer Ingelheim and Takeda are the only two pharmaceutical groups to be named among the 15 Global Top Employers for 2023, an award dedicated to companies that enrich the workplace environment.
Run by the Netherlands-headquartered Top Employers Institute, the annual competition is open to around 2,000 organisations that have already been validated and certified as good employers based on a wide range of factors including employee wellbeing, diversity and inclusion, career development, sustainability and digitalisation.
To get into the global top 15 list, companies have to demonstrate that they provide a good working environment for staff across multiple national and regional subsidiaries, as well as their corporate headquarters.
Germany-based Boehringer Ingelheim scored highly for wellbeing – particularly for its commitment to prioritising mental health for employees – and offering a good work environment as well as rewards and recognition for its workforce. It has ranked int the top 15 global companies for the last three years.
Its programmes integrate physical, social and financial health so that workers receive support that is relevant for them and their families, and the working environment is designed to offer physical and emotional security and create a sense of belonging.
Key factors in that include mental health awareness initiatives and manager trainings, in-house psychologists and counsellors, a focus on work-life-balance, opportunities for volunteering, and competitive pay and benefits, said the company.
"The strong human dimension of our corporate culture implies a commitment to our people as individuals, not just as professionals," commented Dr Sven Sommerlatte, Boehringer's global head of HR. "By prioritising our employees' mental health, we want to ensure that our colleagues feel empowered to ask for help and be able to rely on each other's support when in need."
Japan's Takeda – in the top 15 for the sixth consecutive year – said it had performed well on ethics and integrity, purpose and values, business strategy, employer branding and organisation and change categories.
"We are steadfast in our commitment to creating a culture that fosters collaboration, wellbeing and resilience, and this recognition as a global top employer by the Top Employers Institute further underscores that focus," said Lauren Duprey, chief human resources officer at Takeda.
Source link
#Boehringer #Takeda #global #top #employer #list