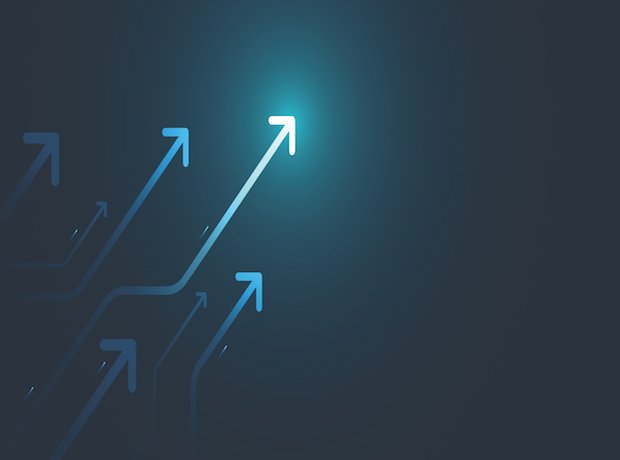 Company has reported strong momentum among the early-stage businesses it invested in last year
Investment company BGF invested £69m across a series of businesses in the UK and Ireland during 2022 – with many operating in life sciences-related companies. This amount included £38m of new investments and £31m of follow-on funding.
In addition to the funding provided by BGF, in 2022 alone the team has helped its portfolio of early-stage companies raise over £500m of funding from third party investors.
New investments included boosts for Cambridge-based functional genomics platform, Enhanc3D Genomics and Aberdeen-based therapeutic biologics company, Elasmogen.
The significant investments during 2022 also reflected BGF's continued commitment to supporting female-led businesses, with biopharmaceutical company Elasmogen – led by Dr Caroline Barelle and chaired by Jane Dancer.
It also invested in functional genomics company, Enhanc3D Genomics, headed by Debora Lucarelli and fabless semiconductor company Cambridge GaN Devices, managed by Giorgia Longobardi.
Andy Gregory, chief executive officer at BGF, reflected on a productive year: "In 2022 we saw a broad spectrum of earlier stage opportunities across our focus areas and it is promising to see the depth of progress that is being made in these burgeoning sectors."
He added: "The early-stage team continues to support companies where we see real scalability and opportunity for BGF to support both growth and value creation in these critically important markets."
Tim Rea, head of early stage at BGF, commented: "The UK and Ireland is brimming with talent, and we are at the forefront of innovation in some of the most critically important sectors of our time – namely life sciences and climate tech. BGF remains committed to supporting the next generation of innovative businesses as they position themselves for rapid growth.
"In addition to the hard work of my colleagues in the early-stage team over the past year, I'd also like to recognise the continued contribution of BGF's life sciences and climate and sustainability advisory board members."
Beginning its operations in 2011, BGF has provided £3bn across more than 500 companies throughout the UK and Ireland.
Last year, BGF delivered 45 new investments amounting to £443m across its early stage, growth and quoted projects.
Source link
#BGF #investment #earlystage #businesses